Get The Training Guide that helped me lean & Tone my body
Step By Step Instructional Workouts

Upper Body, Lower Body & Full Body Exercises

Unlimited Access To Exclusive Support Group

Strength, Confidence & Balance

Can be modified to be done at home with 1 set of 5-10lbs dumbbells and one resistance band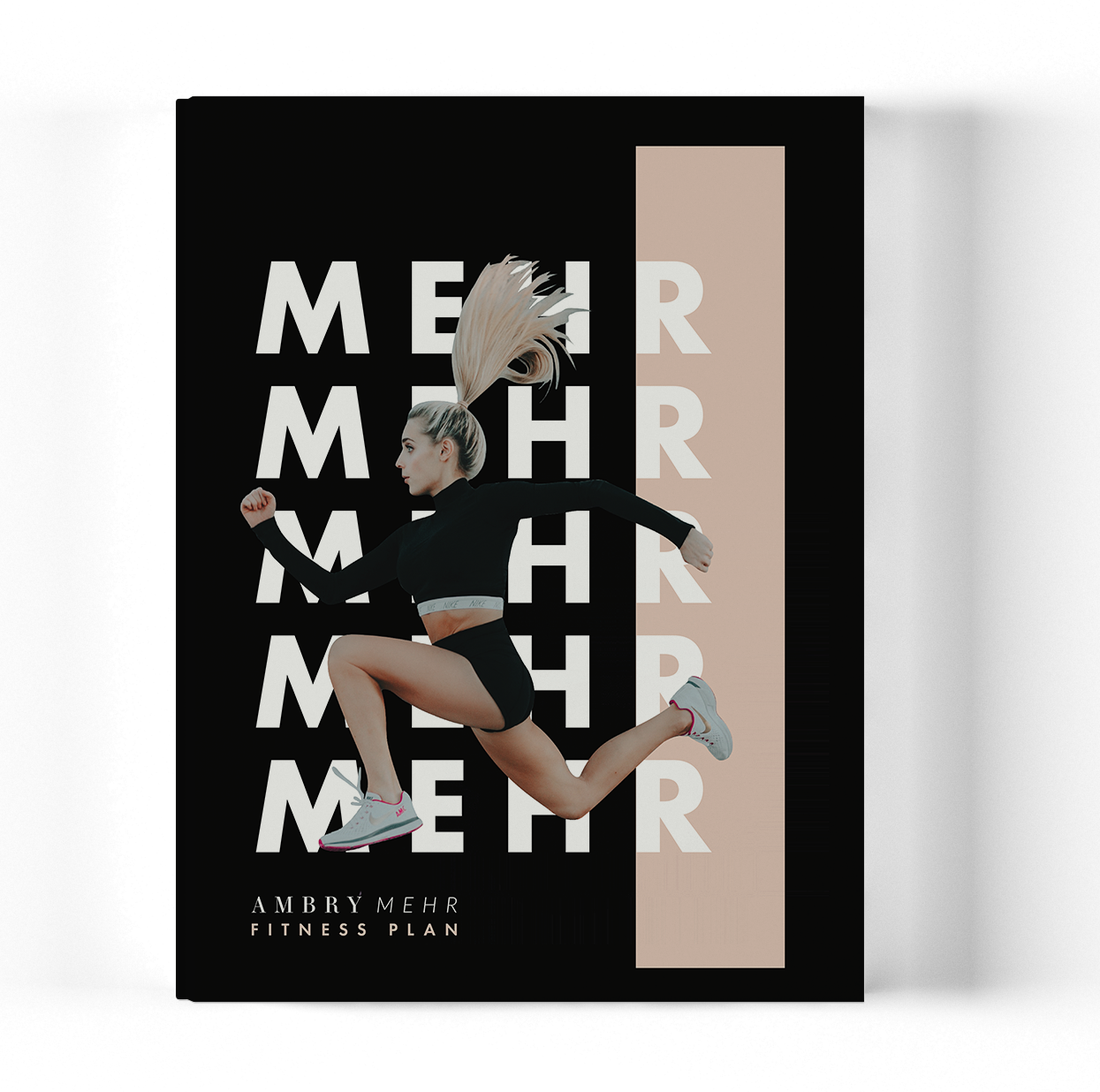 It's got everything you need...
WORKOUTS - 4 weeks worth and every workout comes with a video tutorial!

WORKOUT CALENDAR - A .pdf (printable calendar) that you can take with you anywhere and never lose track of a workout, I will not let you fail

SUPPORT - our private support group is BUZZING right now. And I'd love for you to feel the support, motivation, and energy in there!


AT HOME - Can be modified to be done at home with 1 set of 5-10lbs dumbbells and one resistance band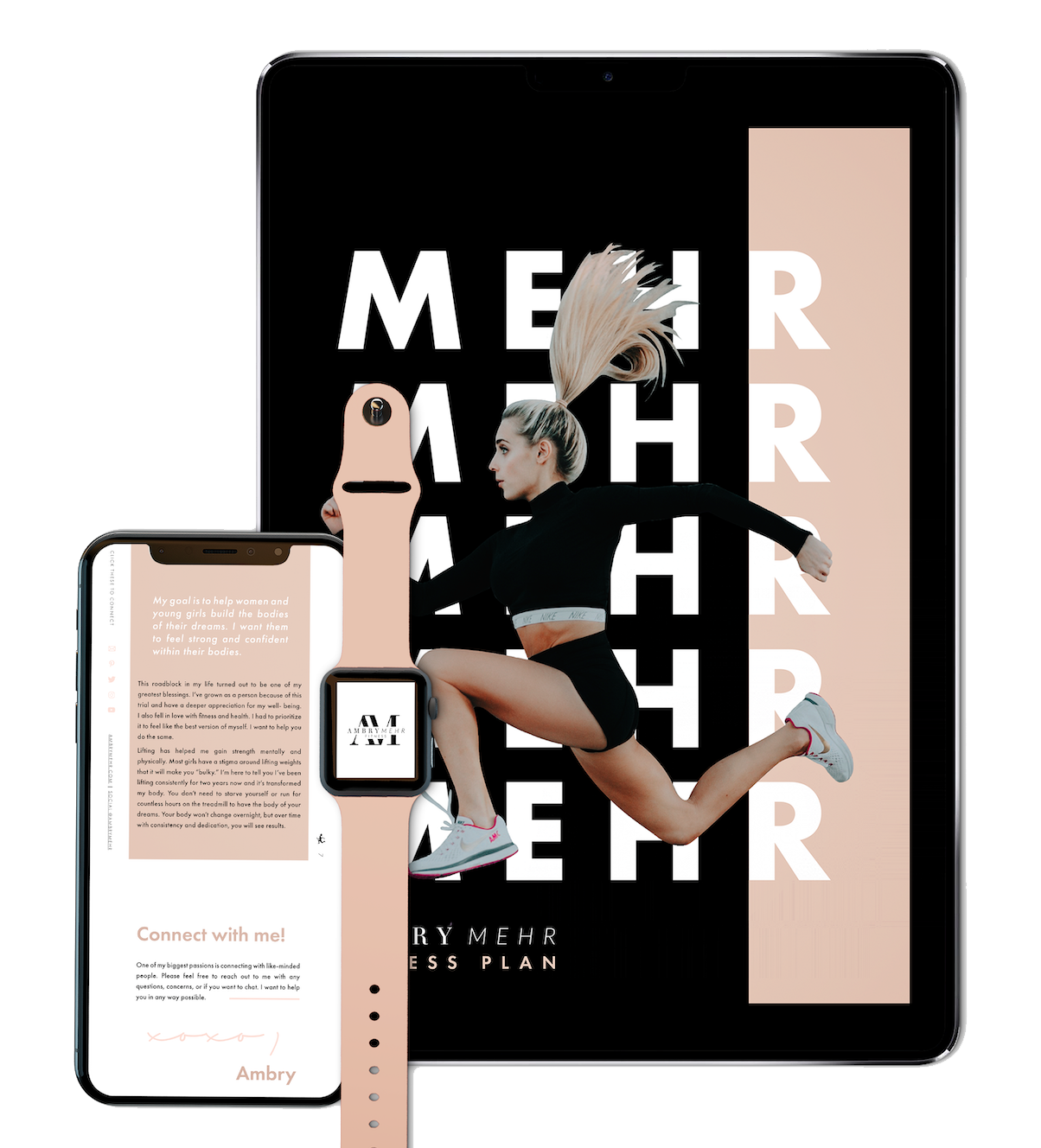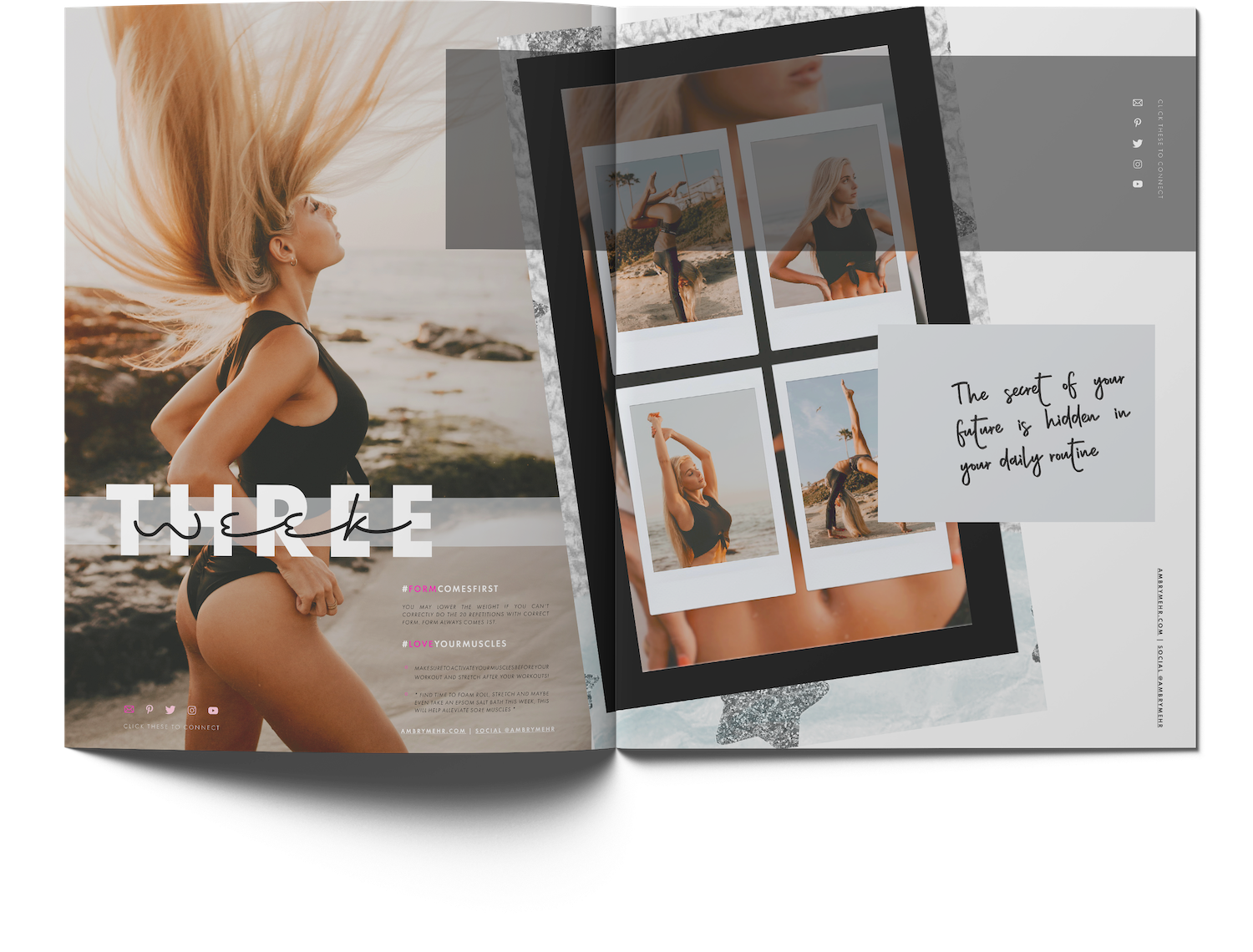 Results will not happen until you make them happen!
Create a lean & toned body


Tighten and tone your midsection


Sculpt your arms and legs


Find strength and confidence from within


FINALLY be a part of community that will not let you fail, you will have support to lean on for any questions, comments or concern, I am here to help you, we are here to guide you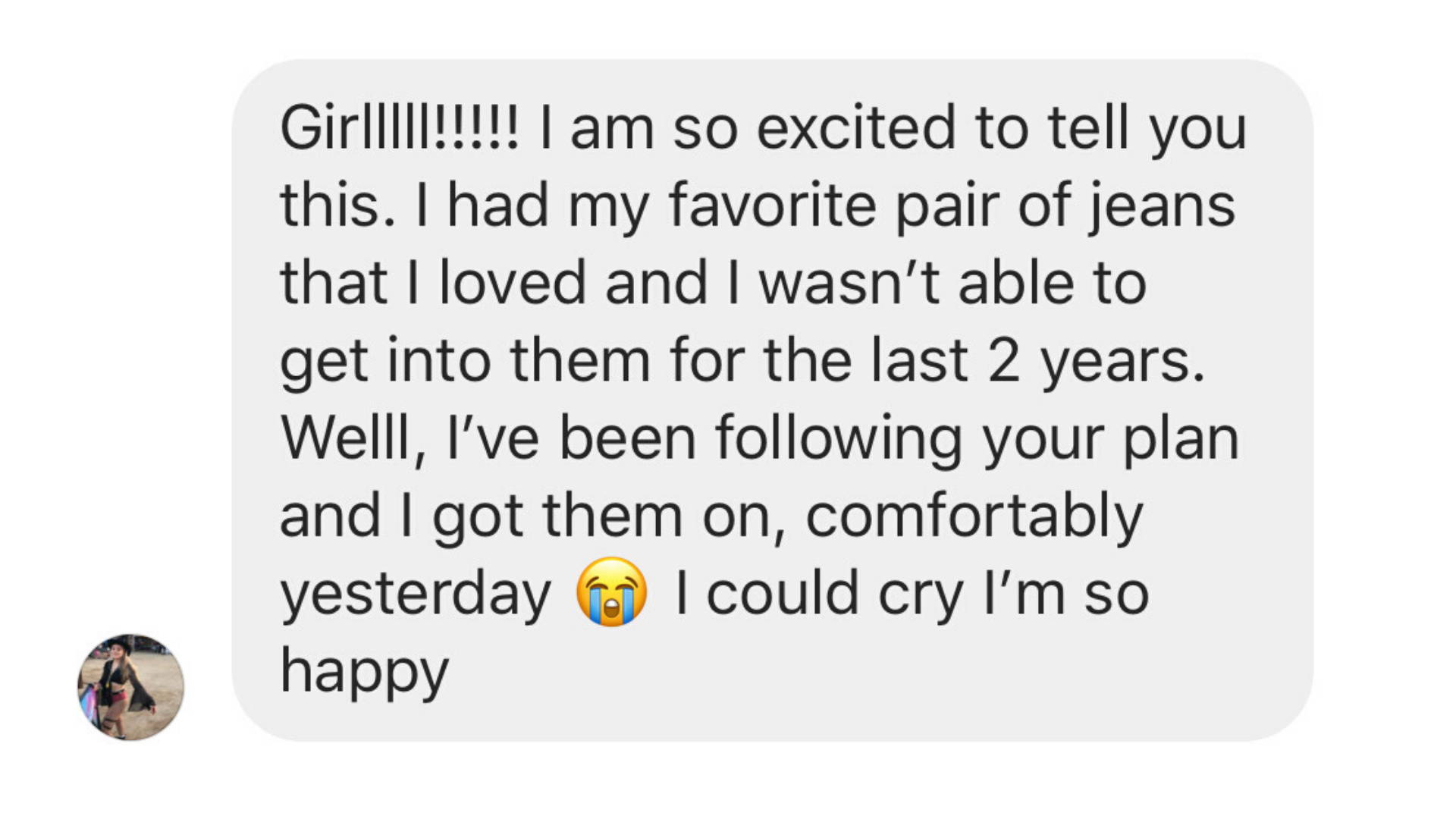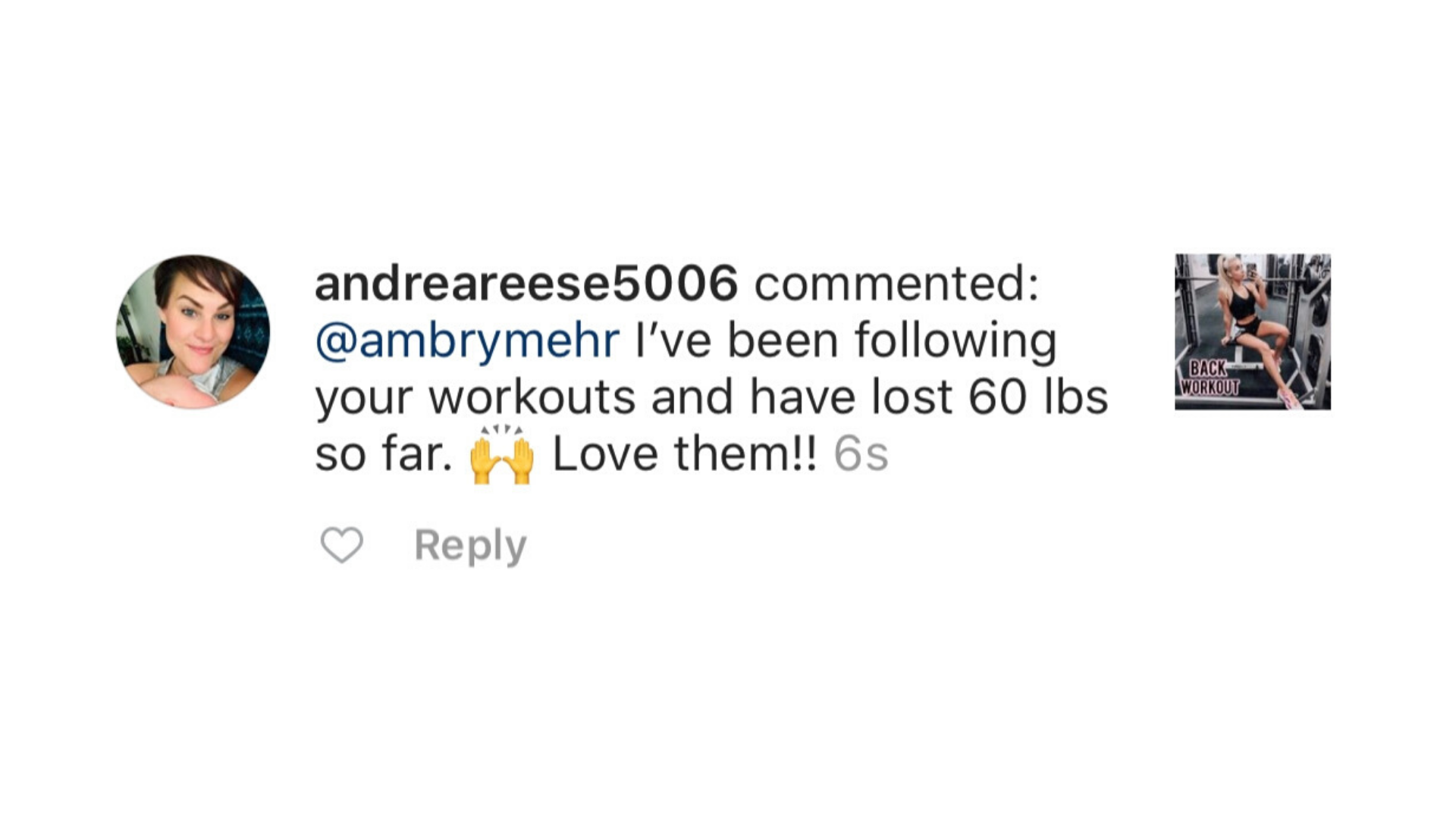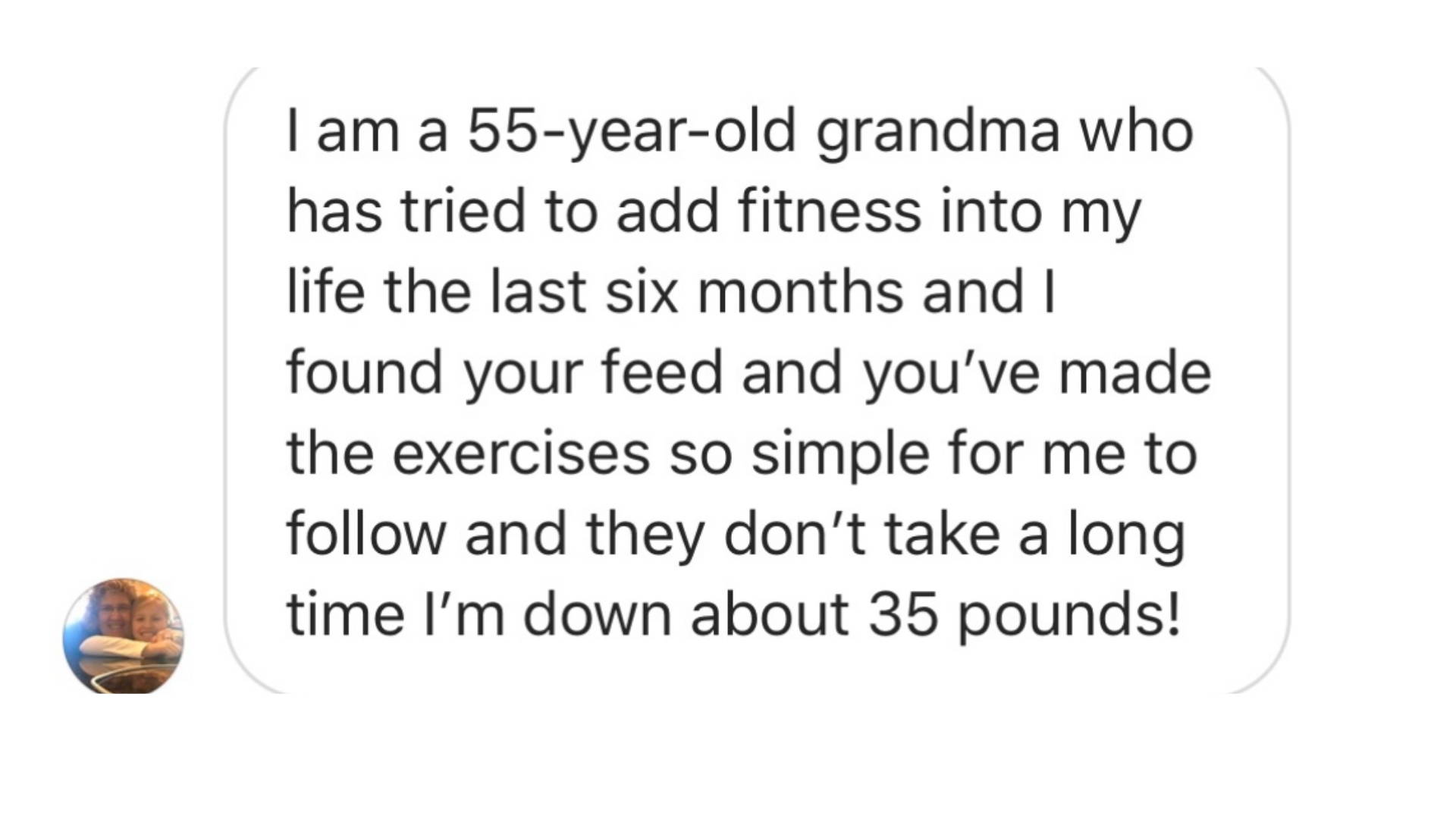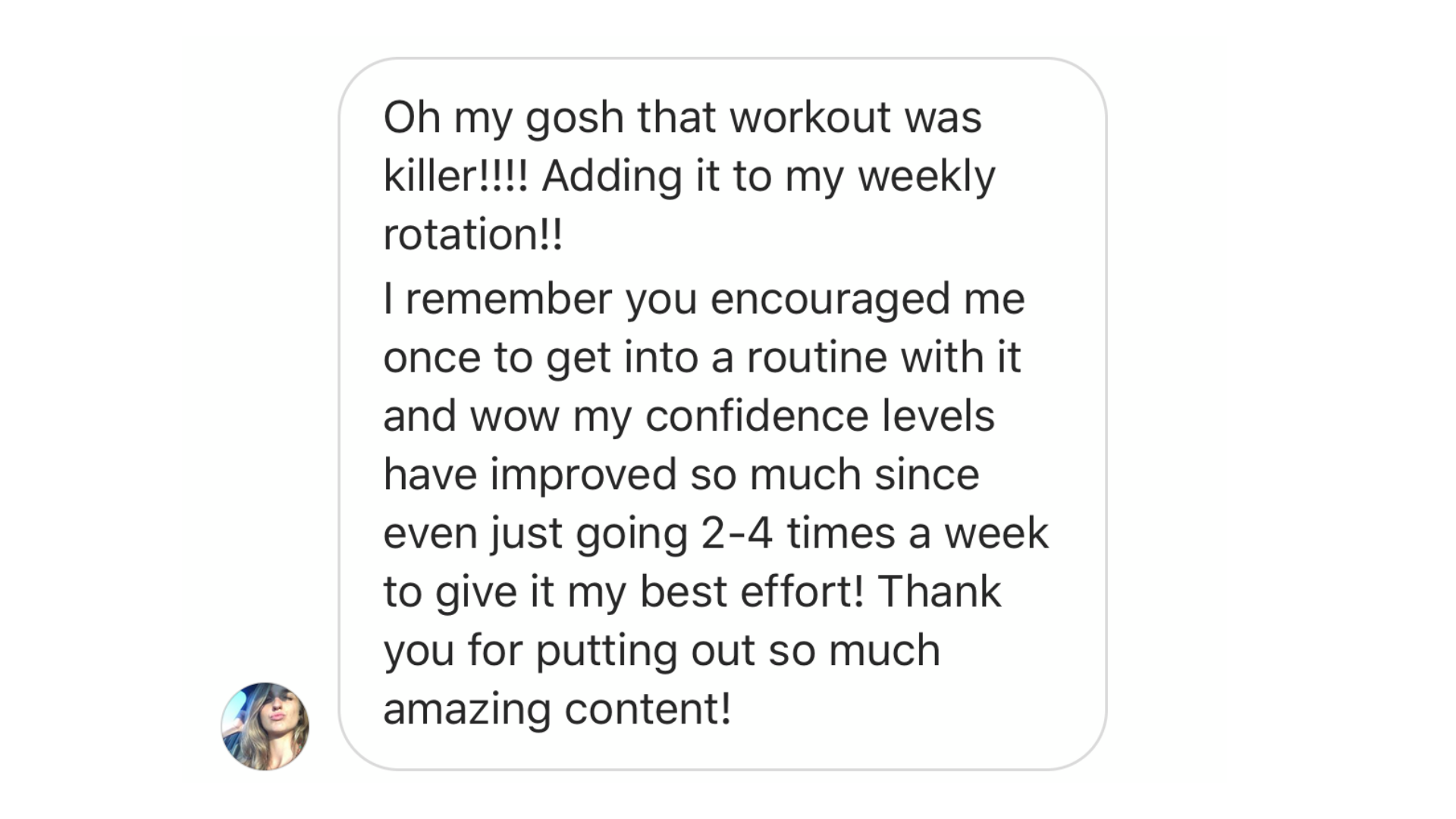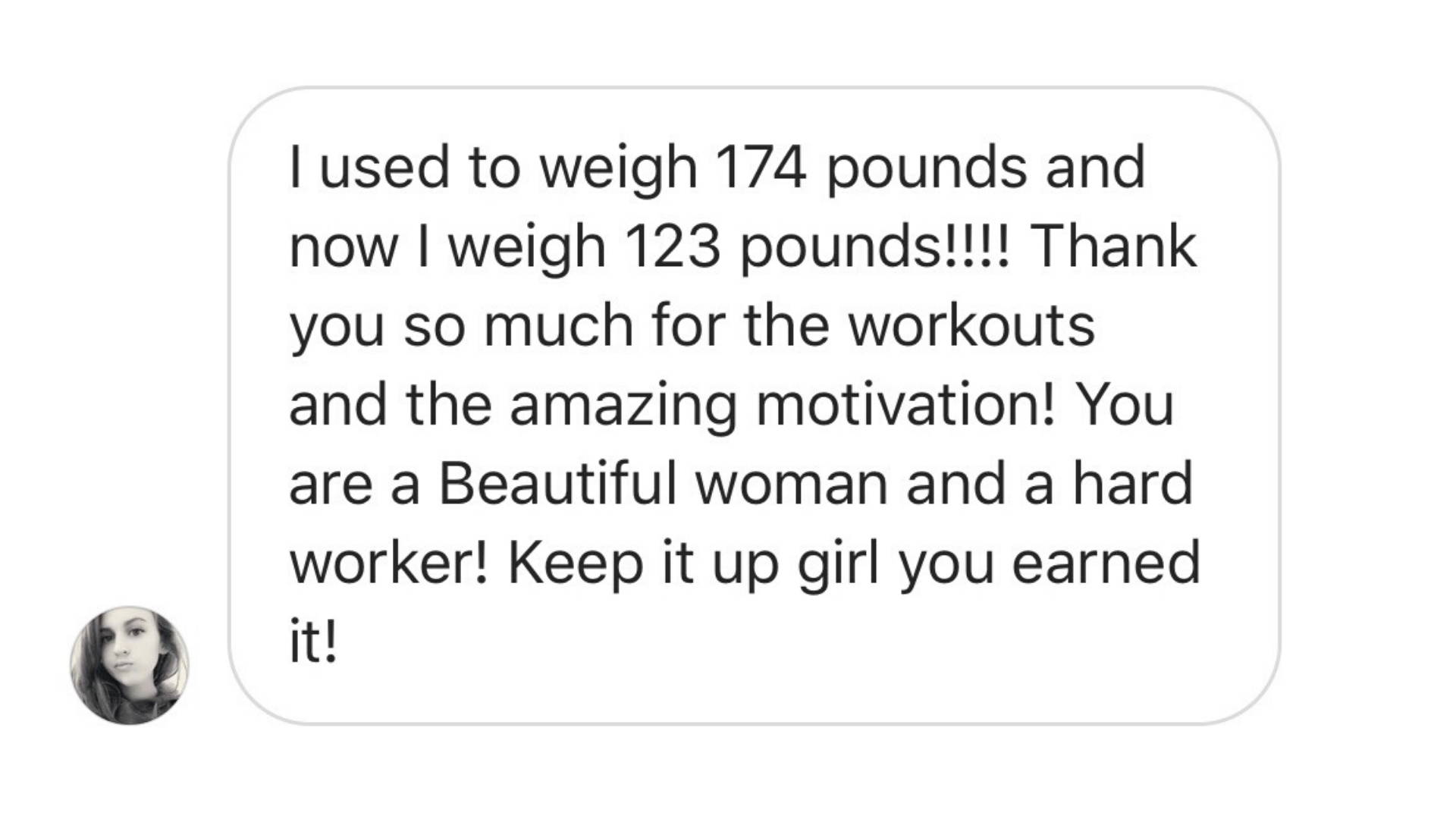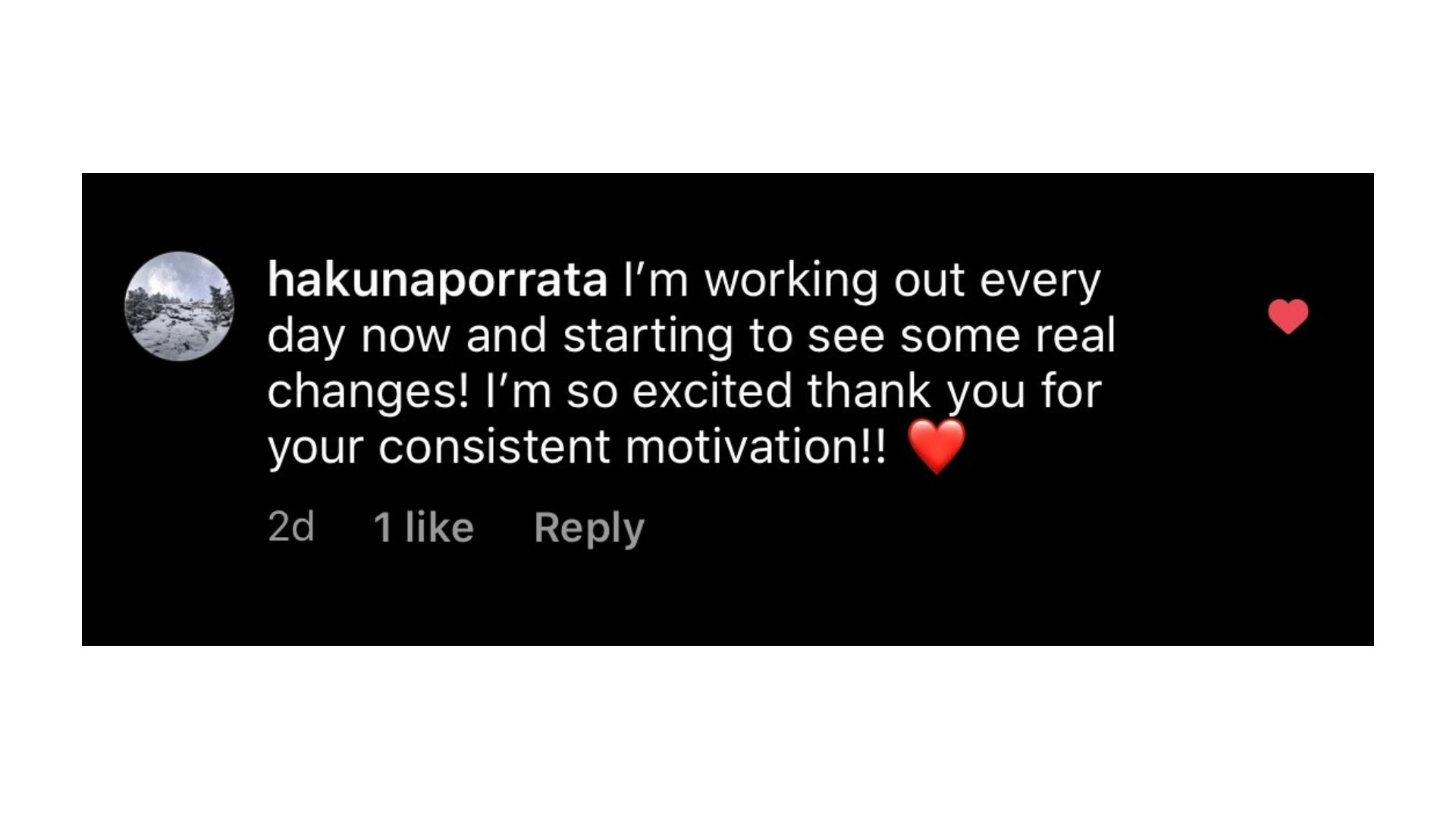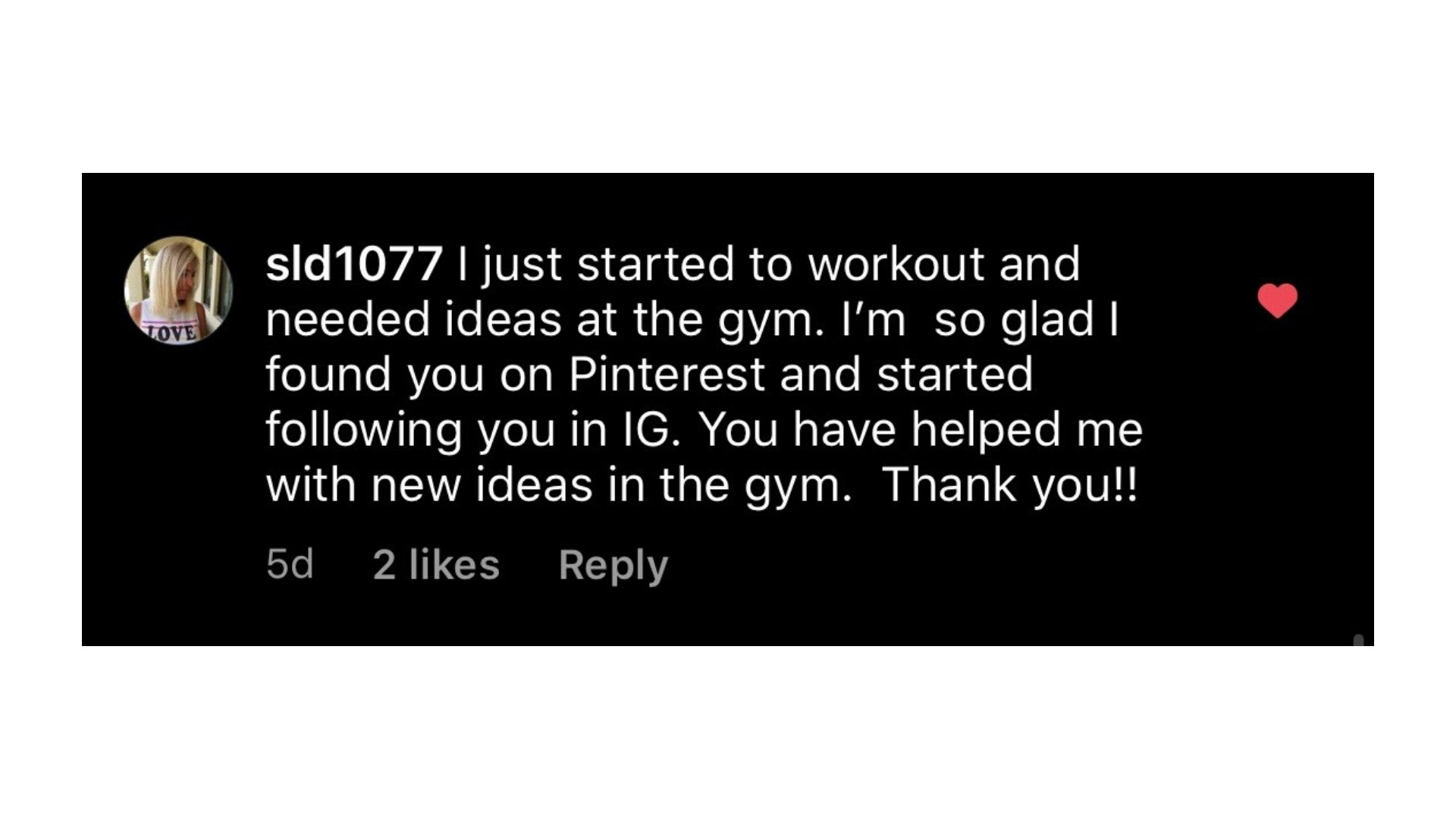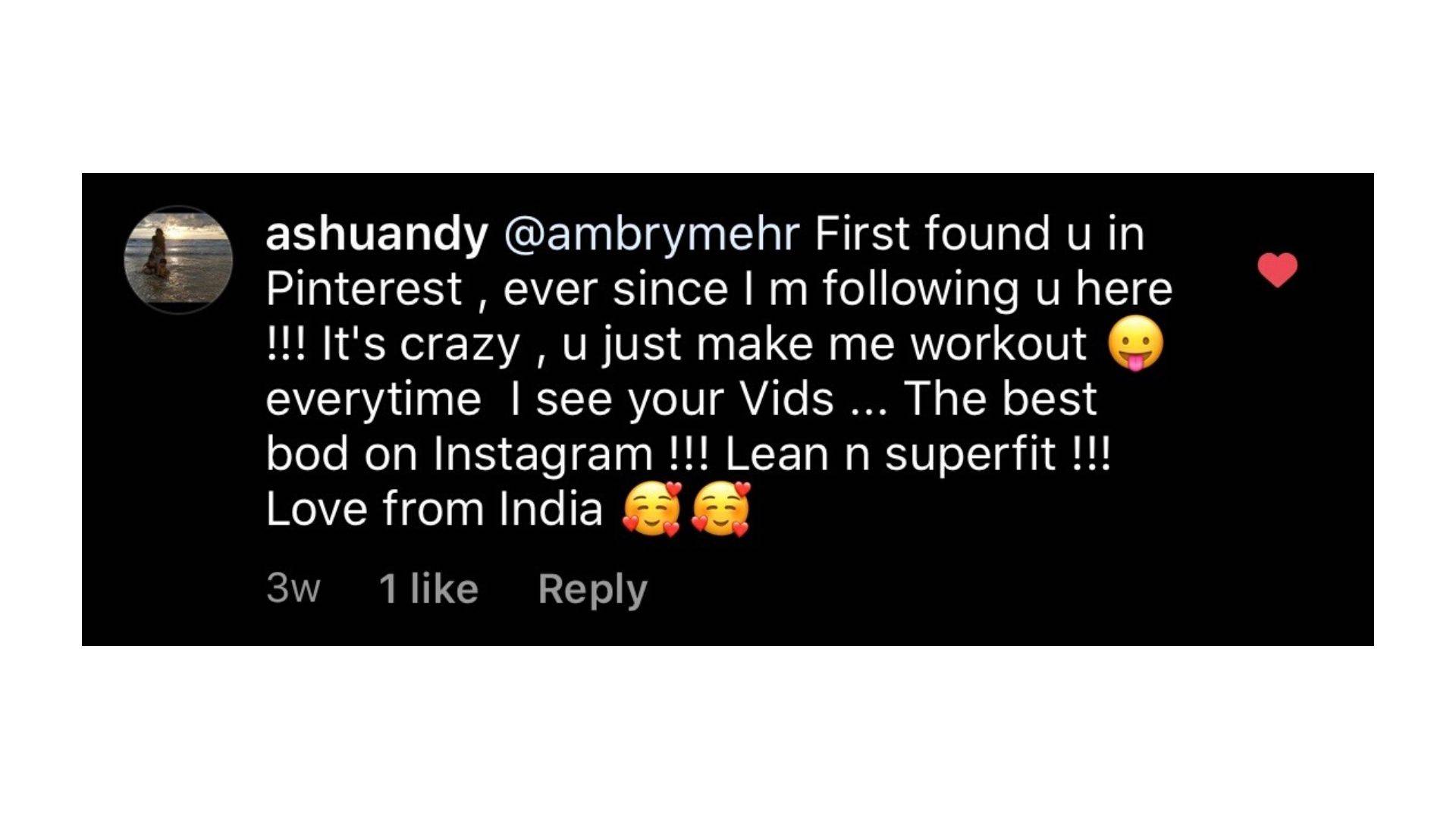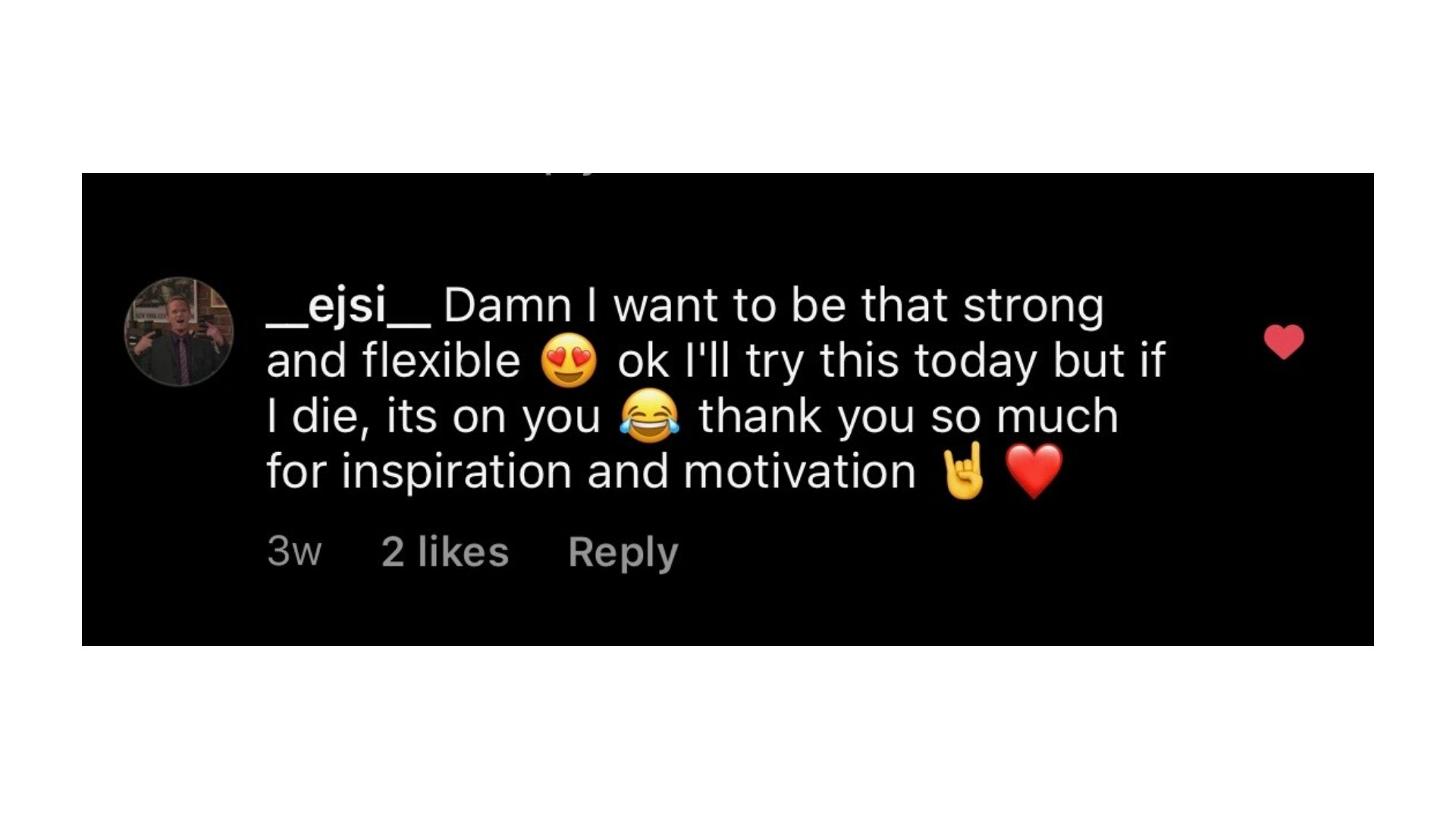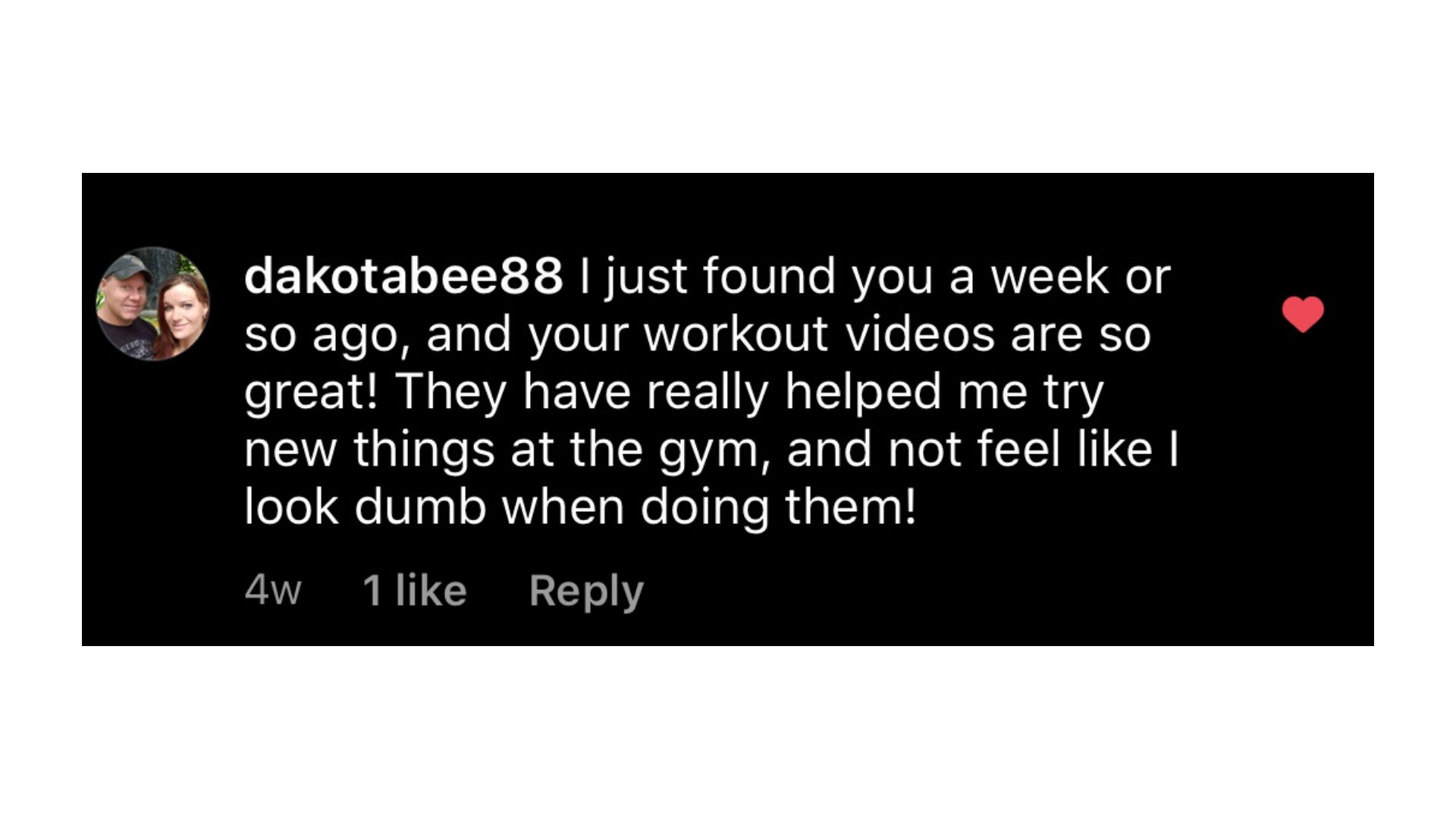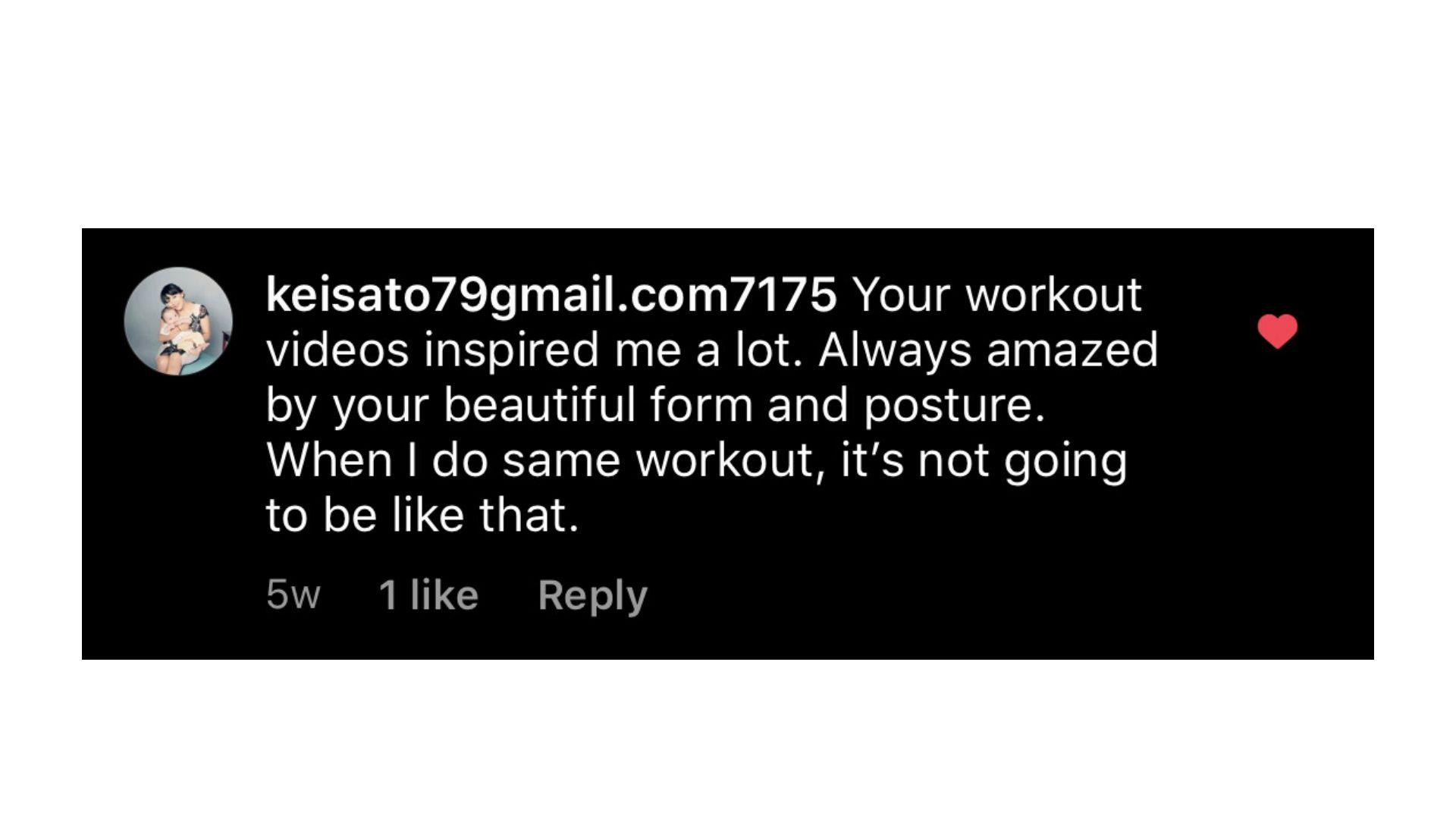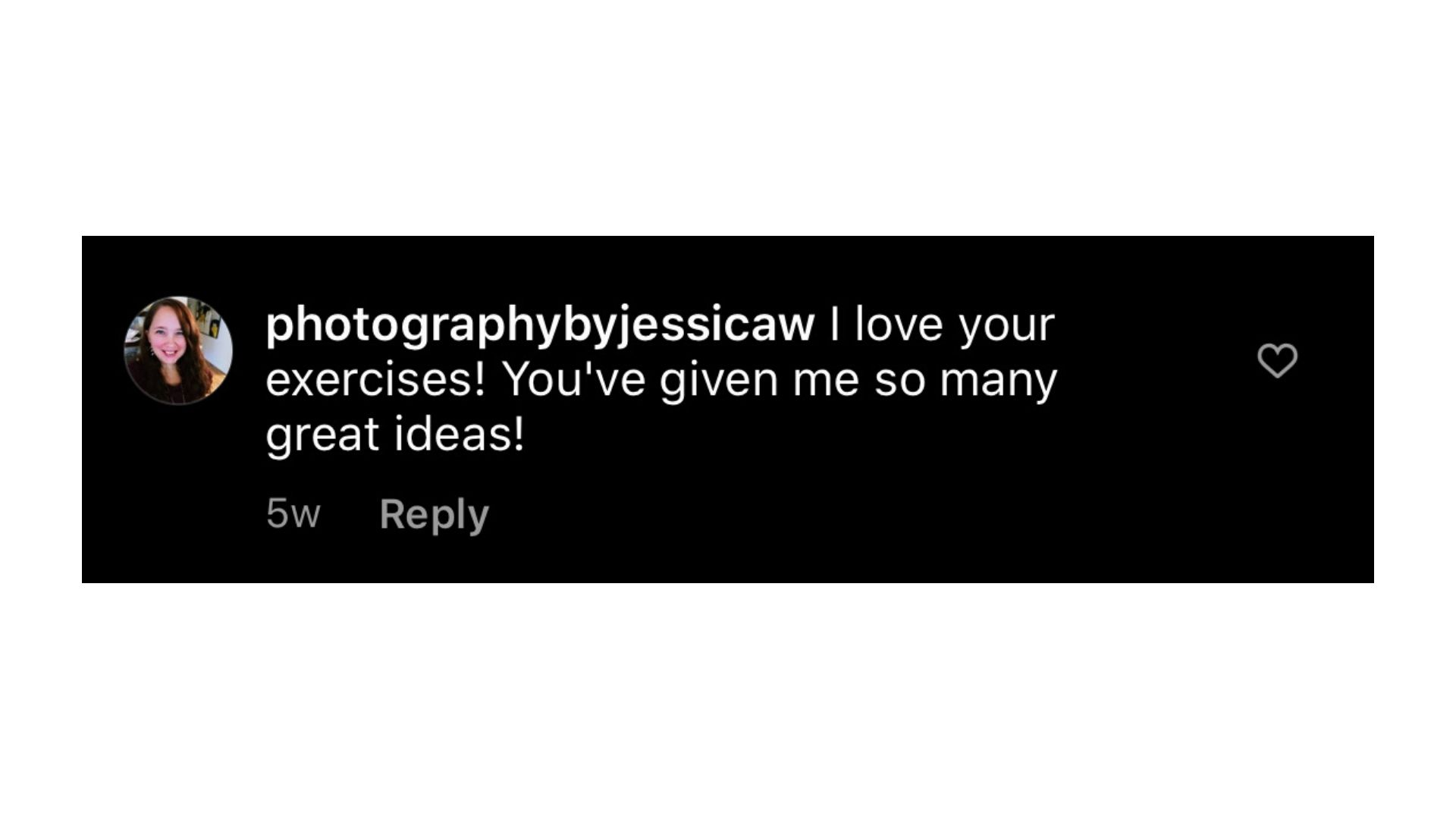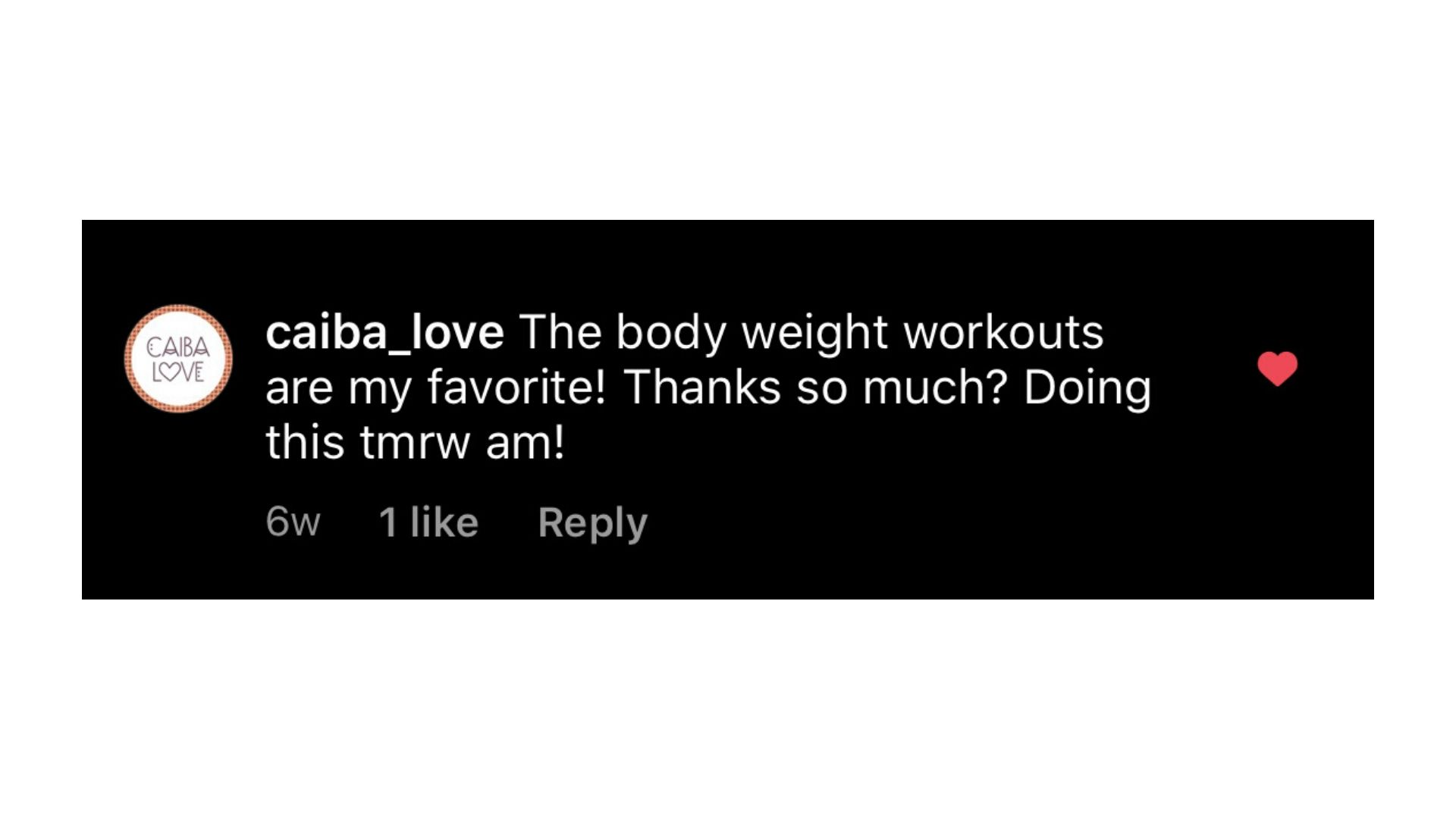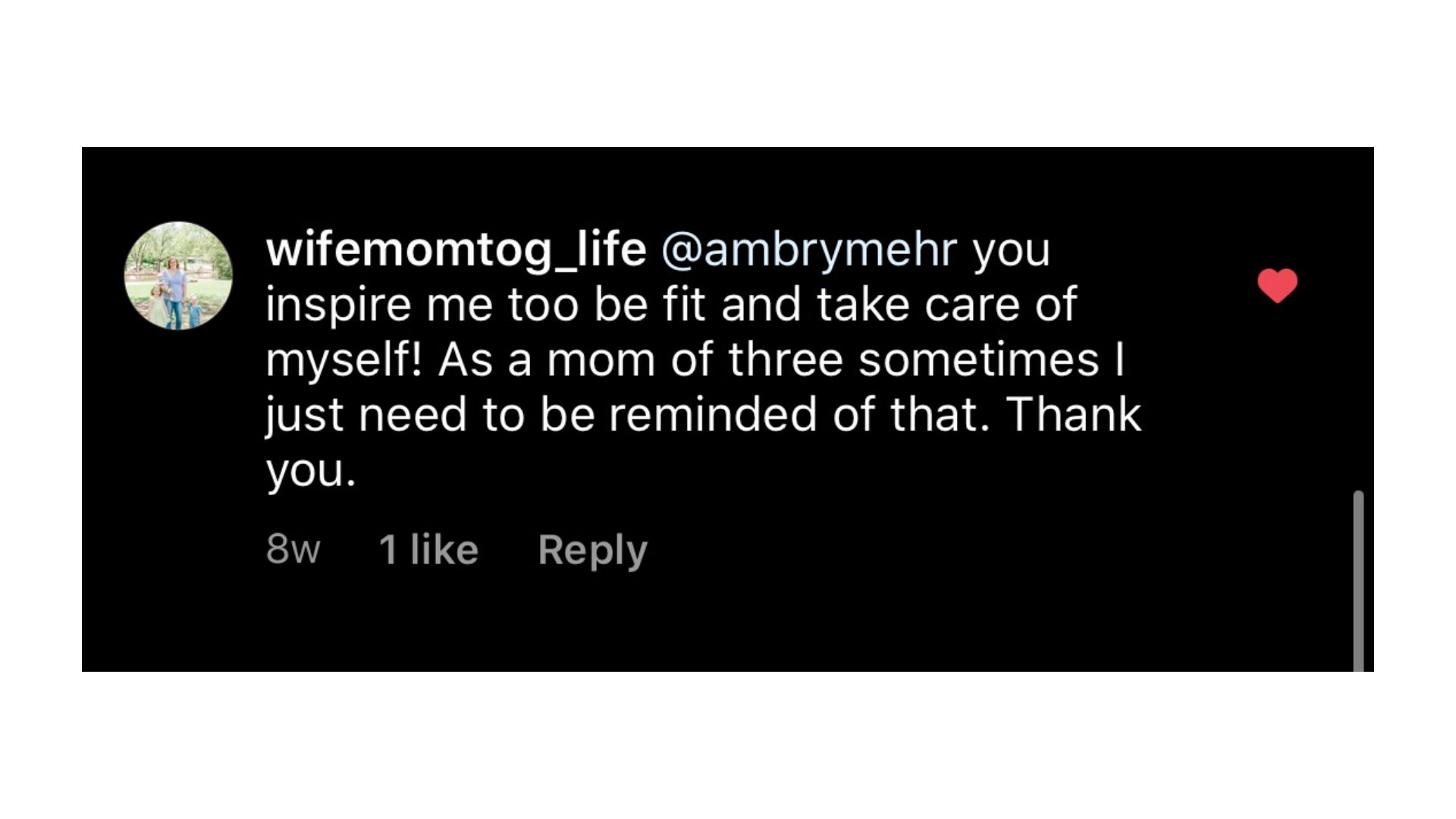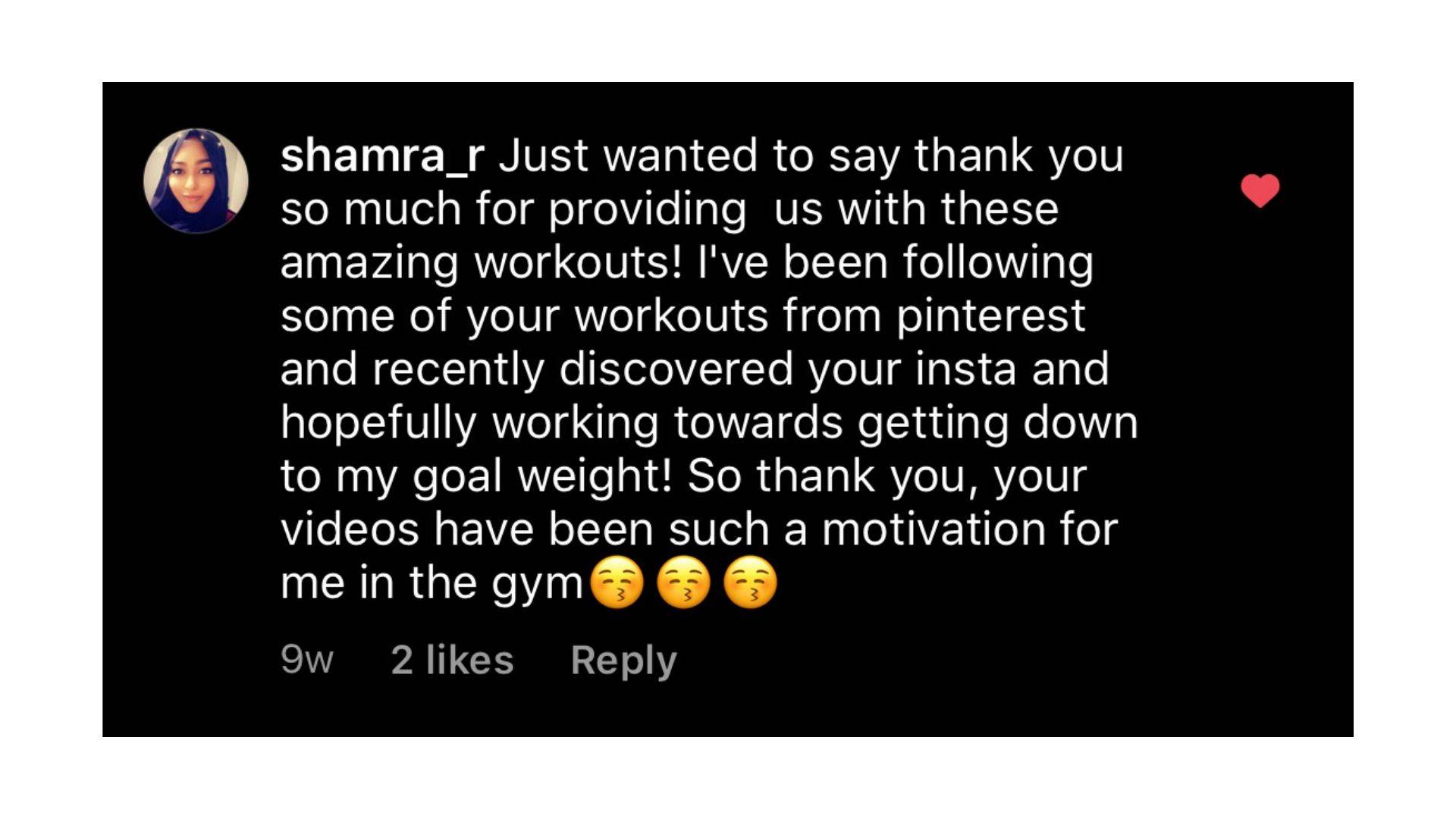 This is the training guide I used to help me create a lean and toned body. It's completely transformed my body and mind. This guide will help you feel strong and confident in your body.
It's the perfect guide for beginners at the gym to get started with, or if you're more advanced, you can modify the intensity.