It includes all of my best Tips and Tricks...
GROCERY SHoPPING CHEAT SHEET

CREATE A HEALTHY MIND, BODY & SPIRIT
My goal is to help women and young girls build the bodies of their dreams. I want them to feel strong and confident within their bodies!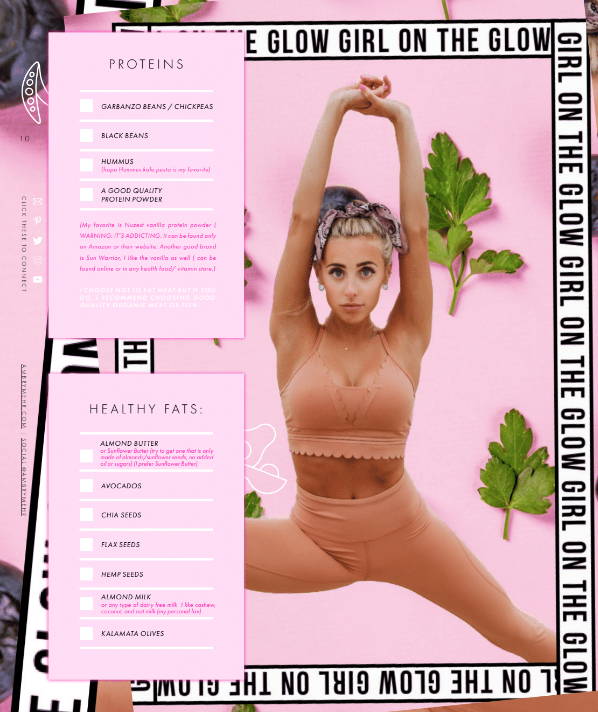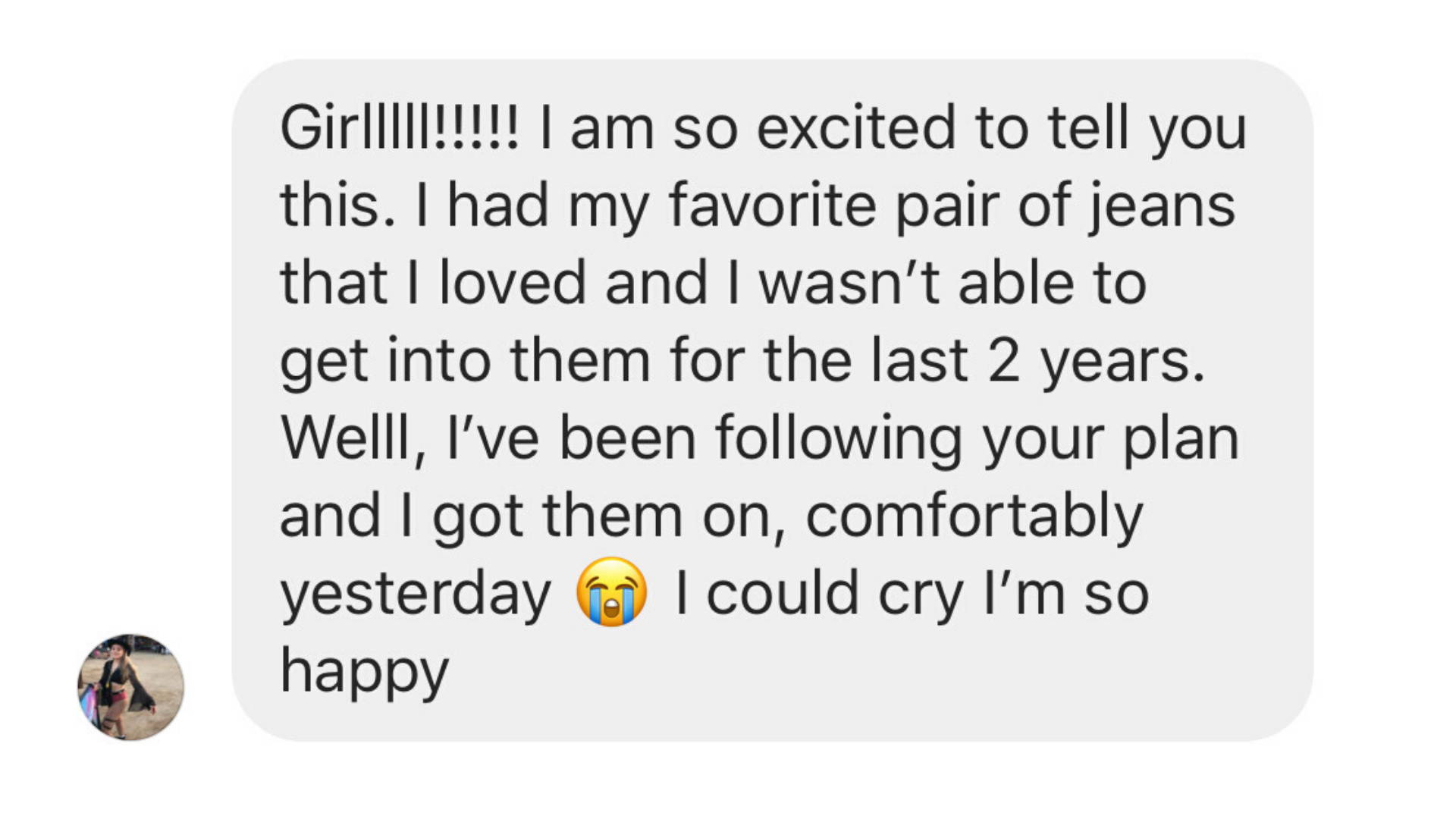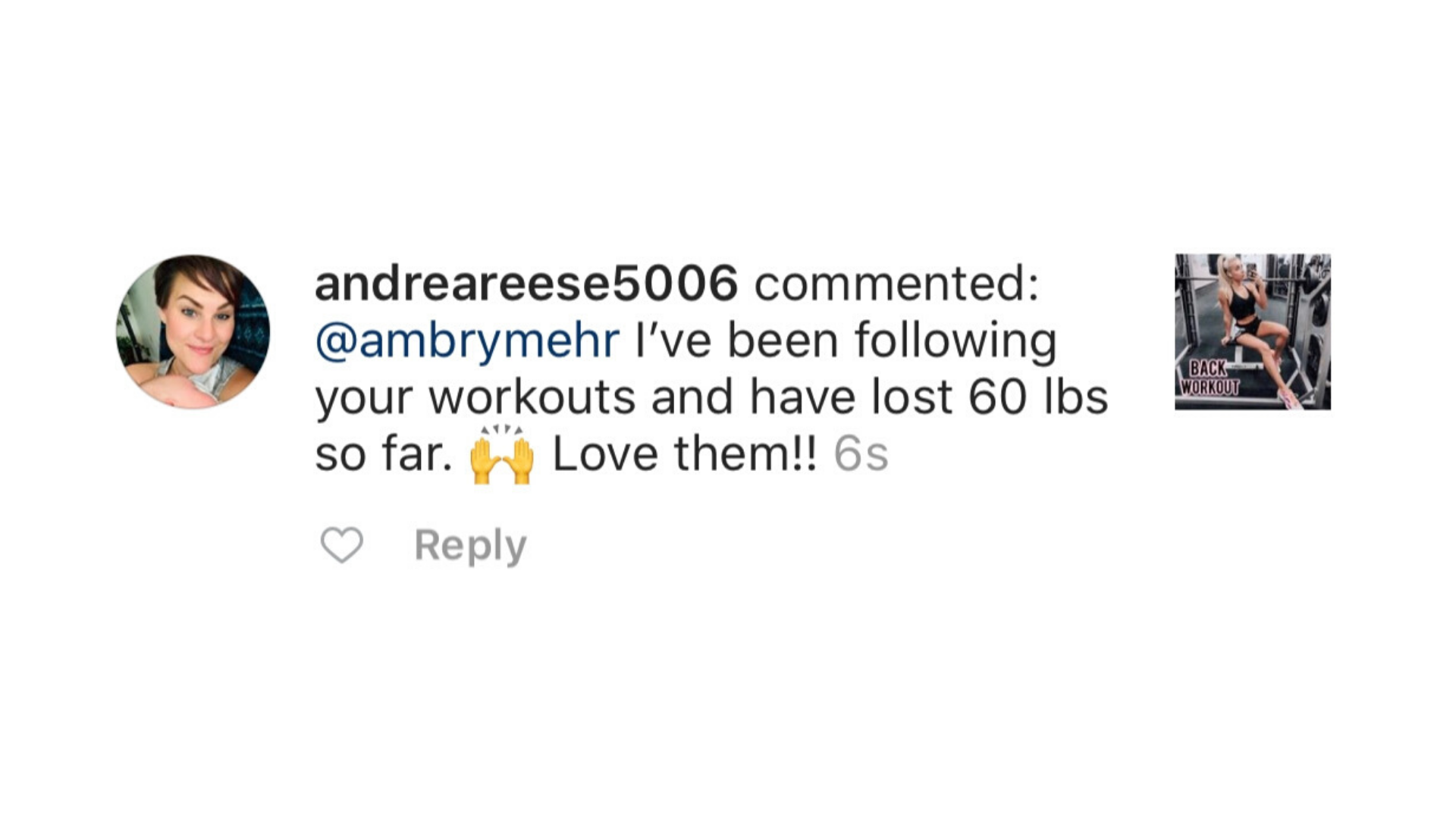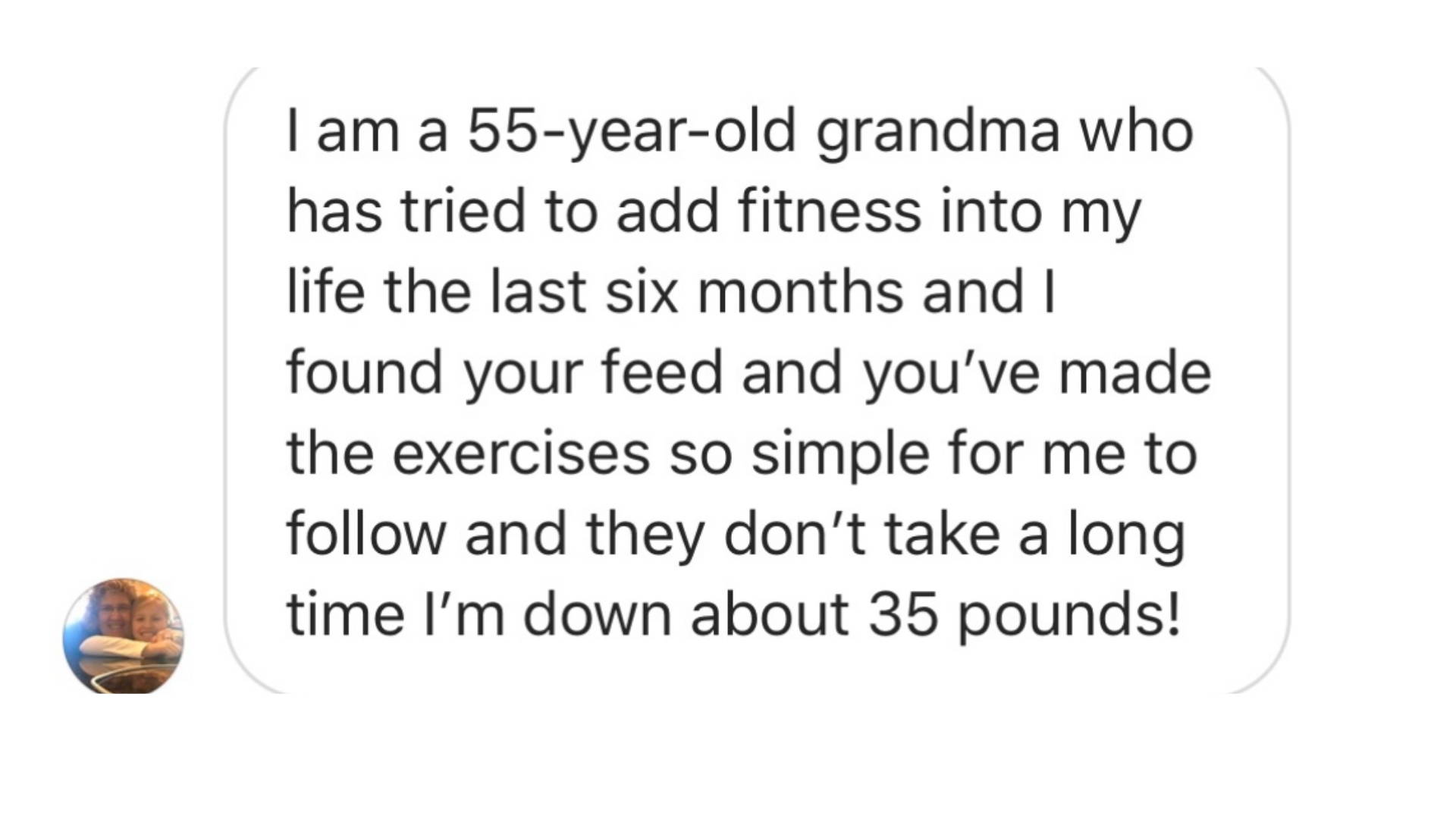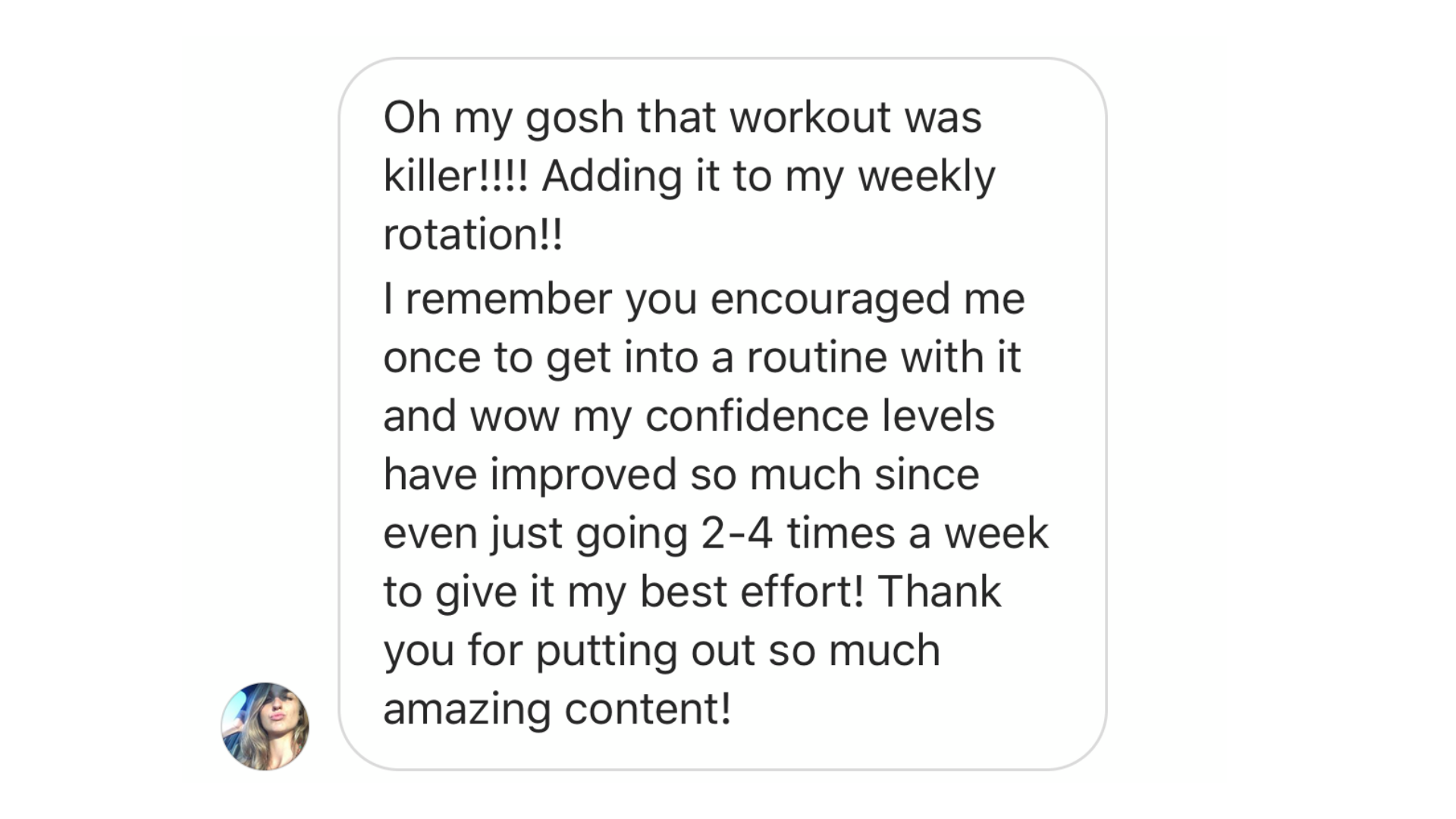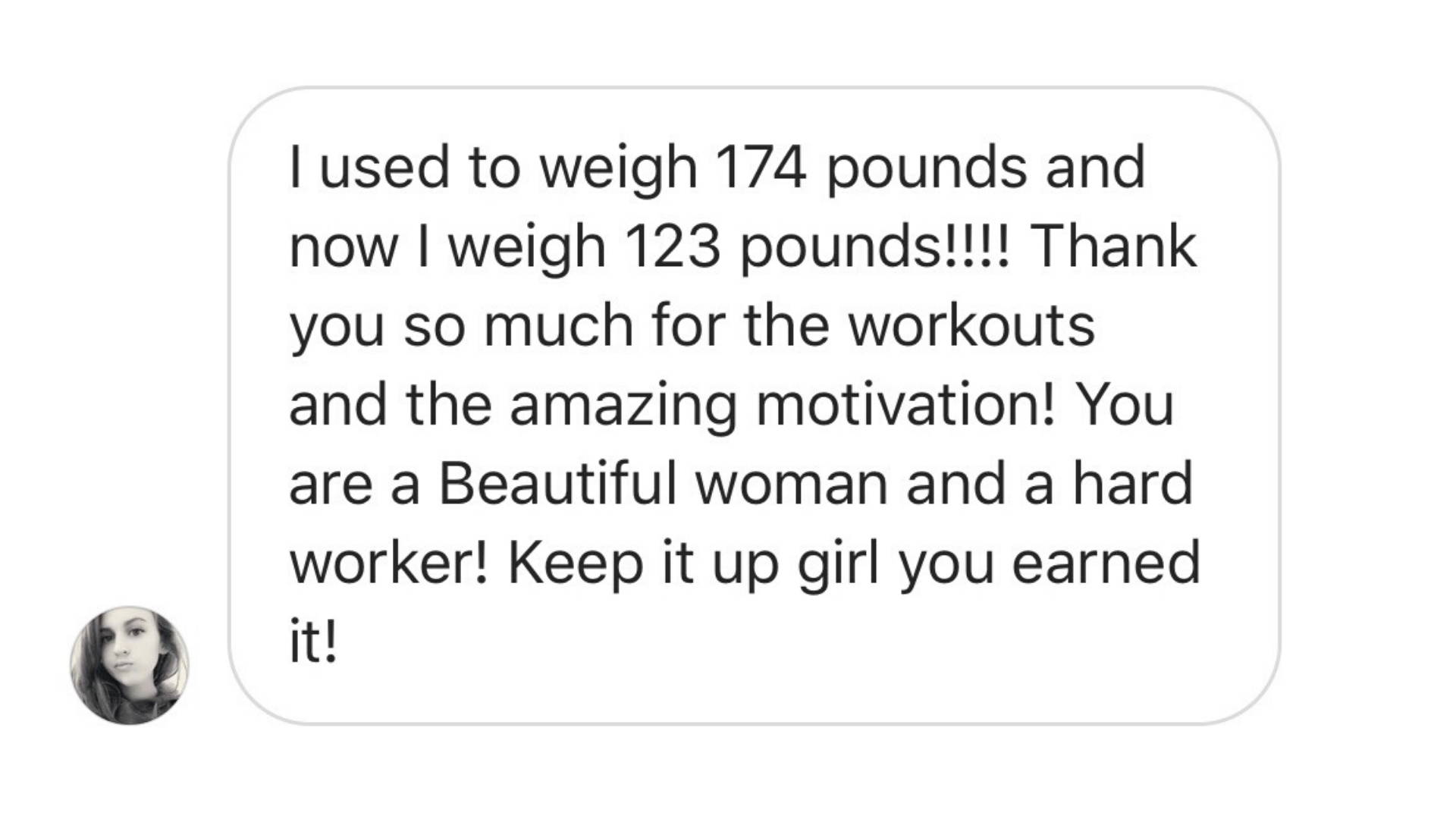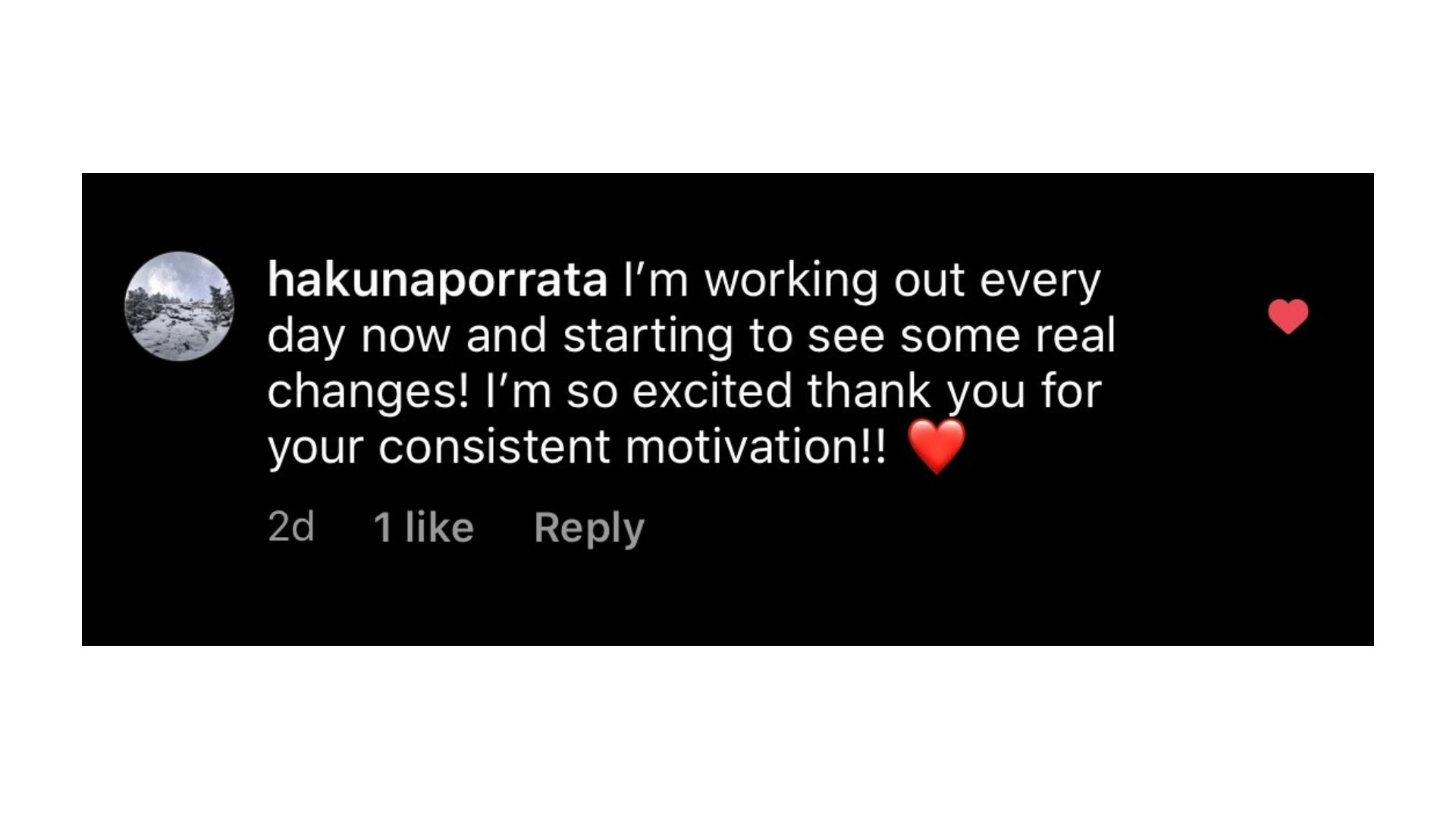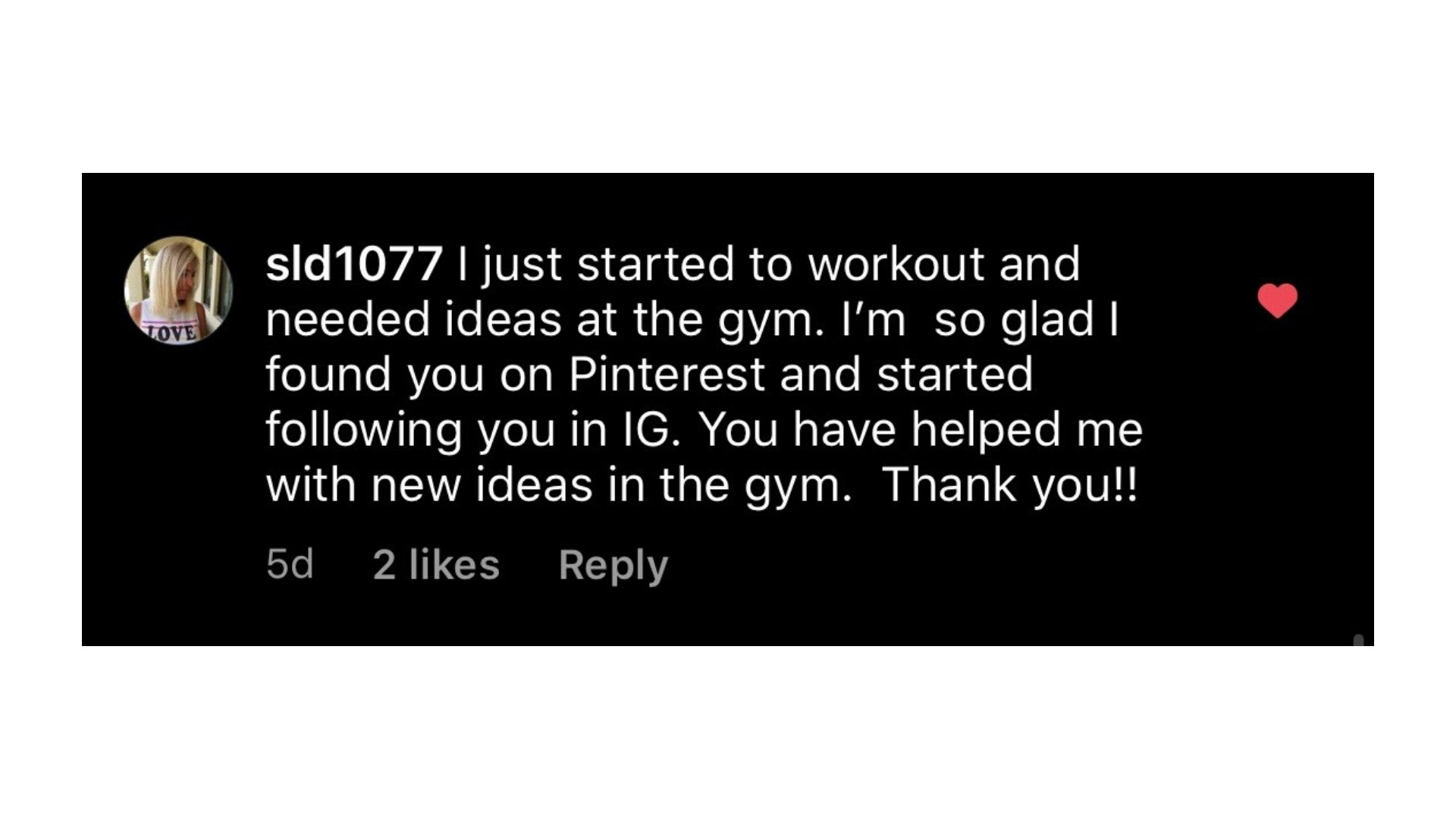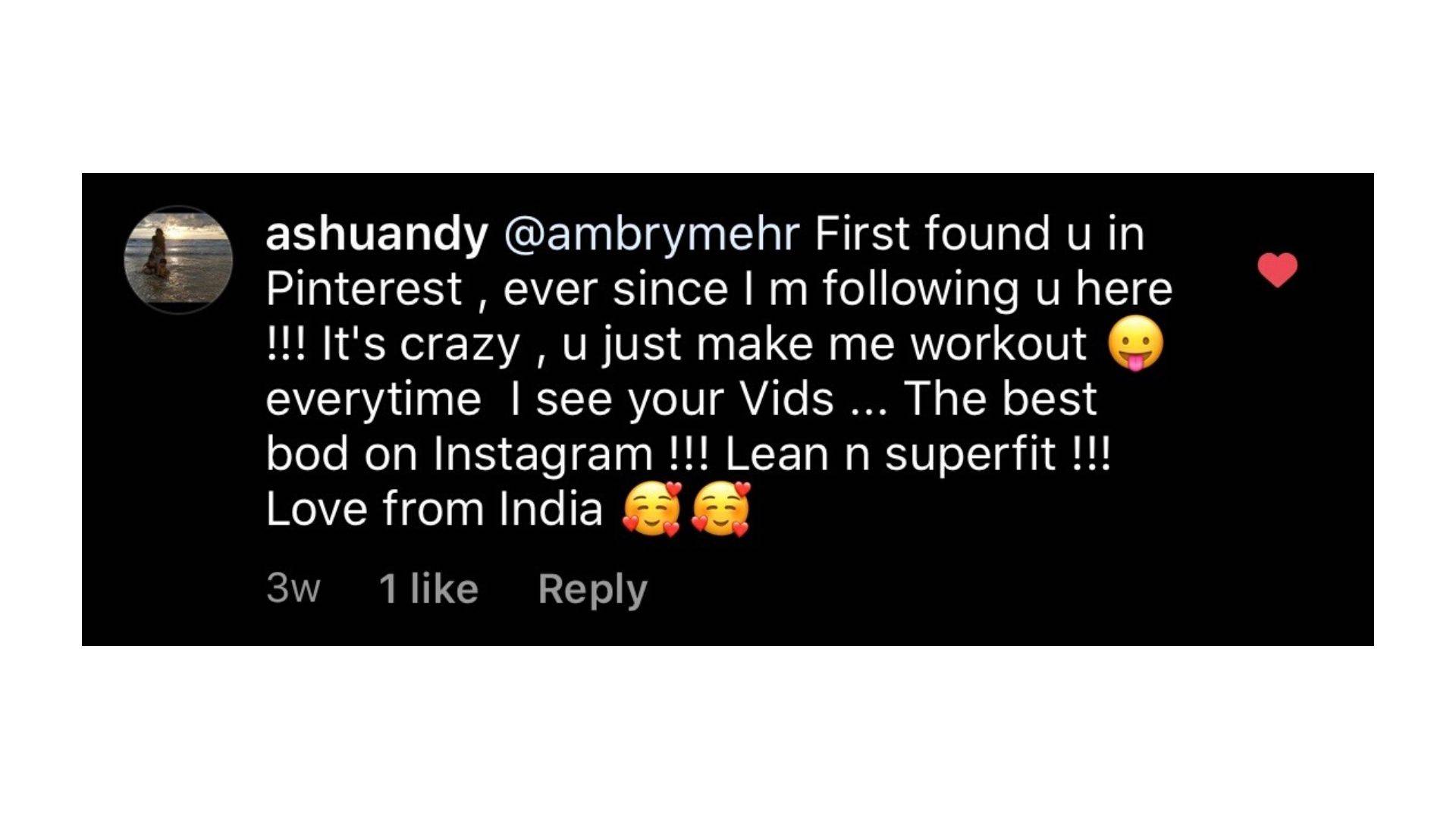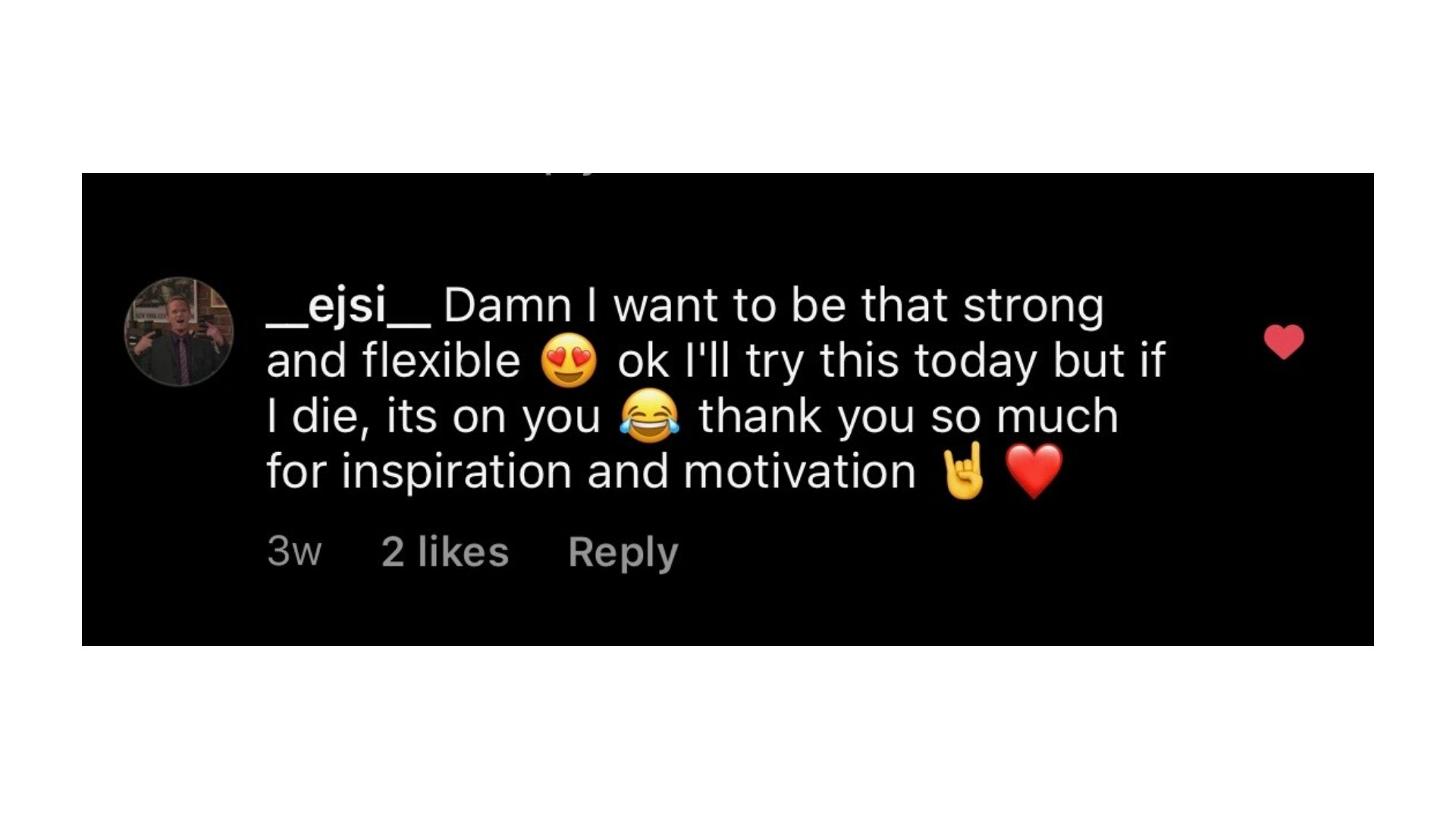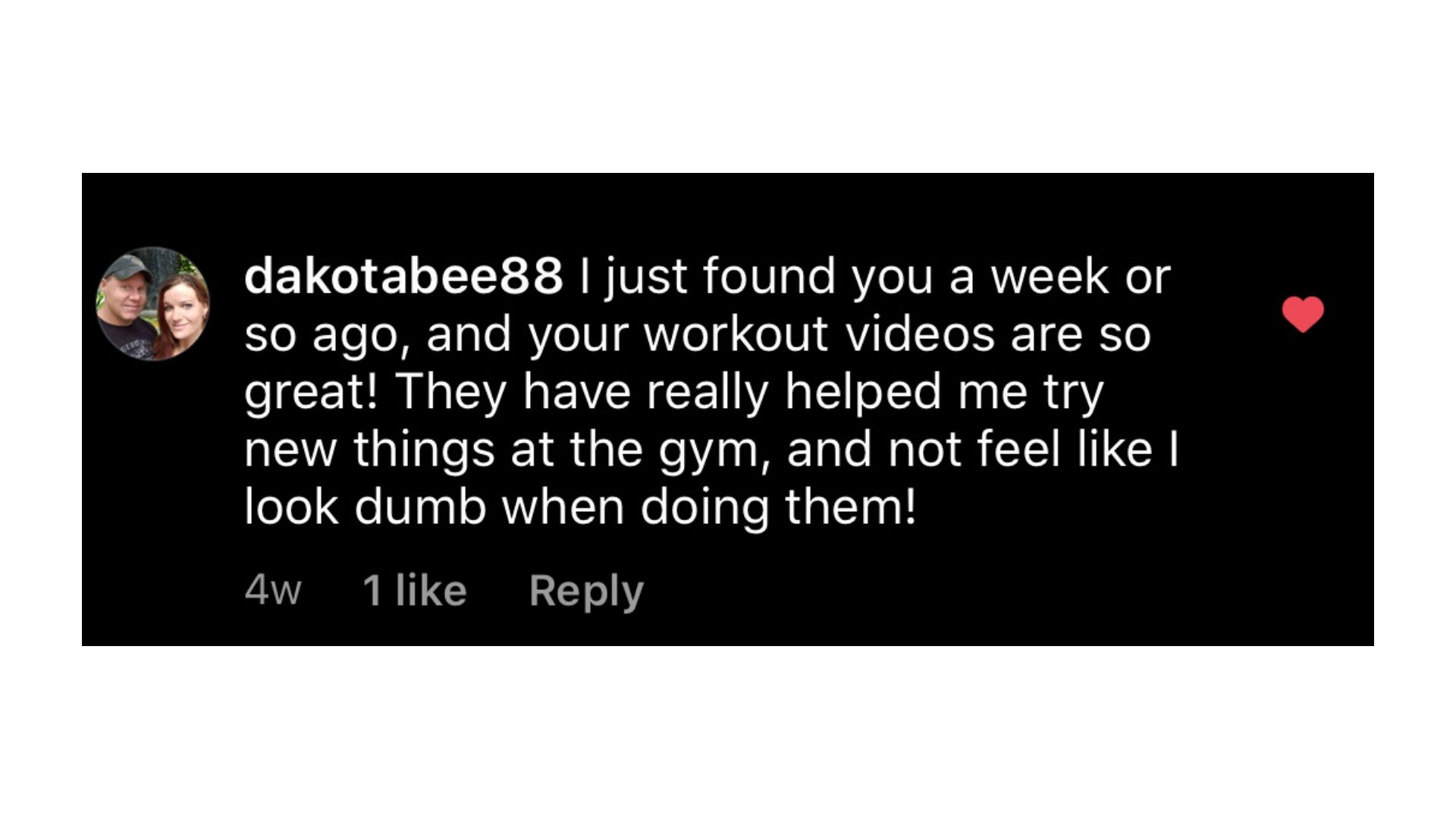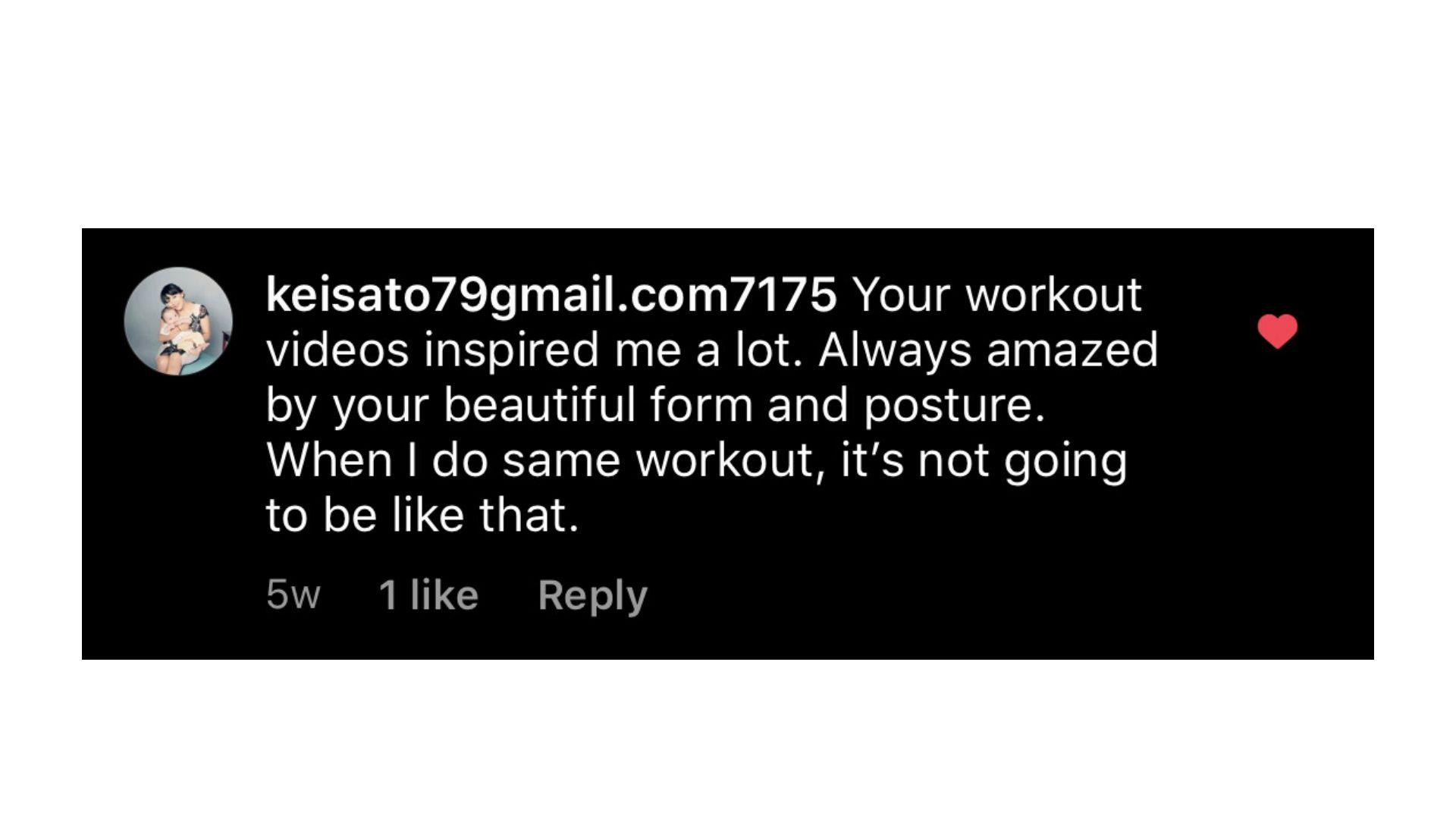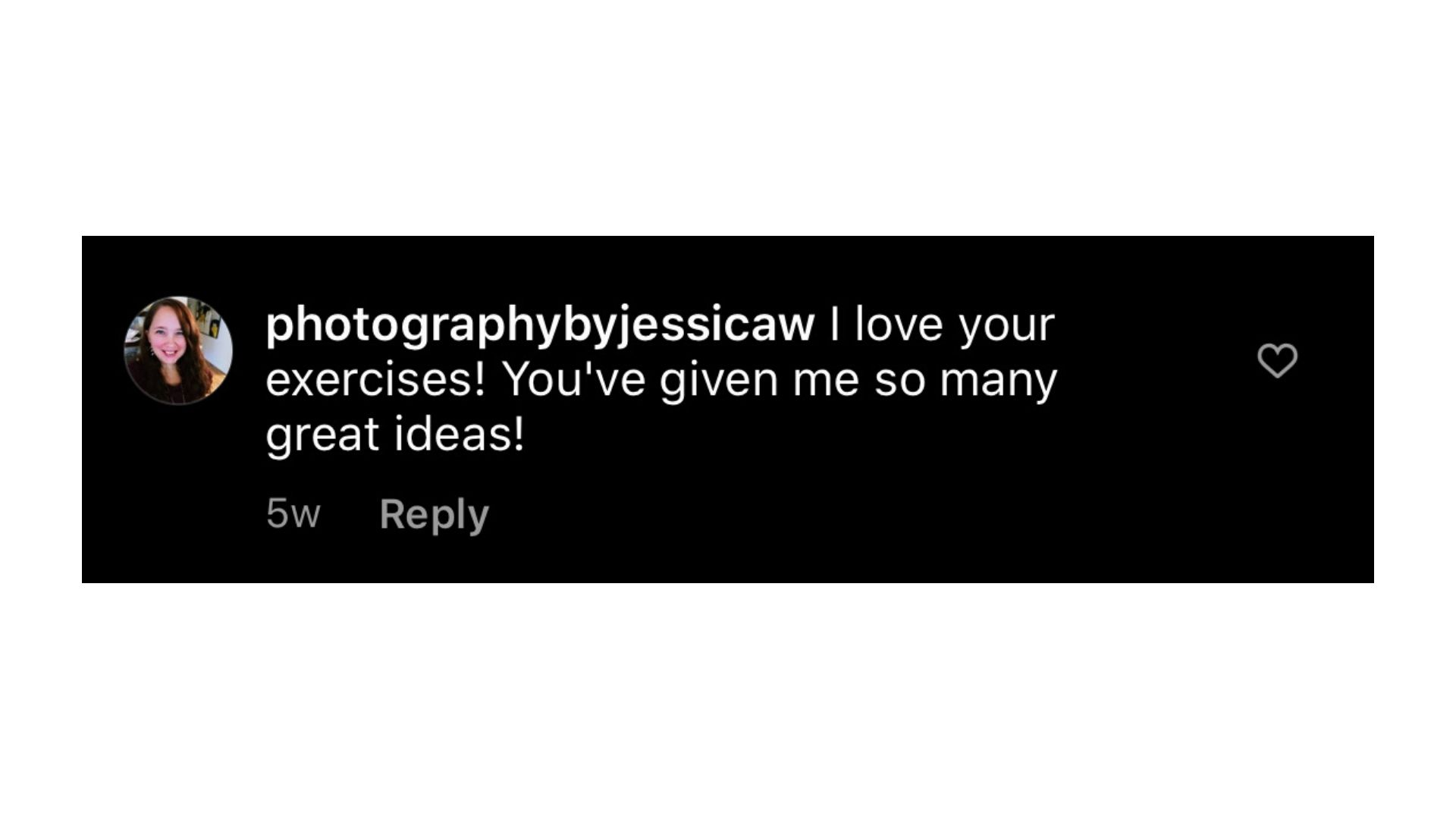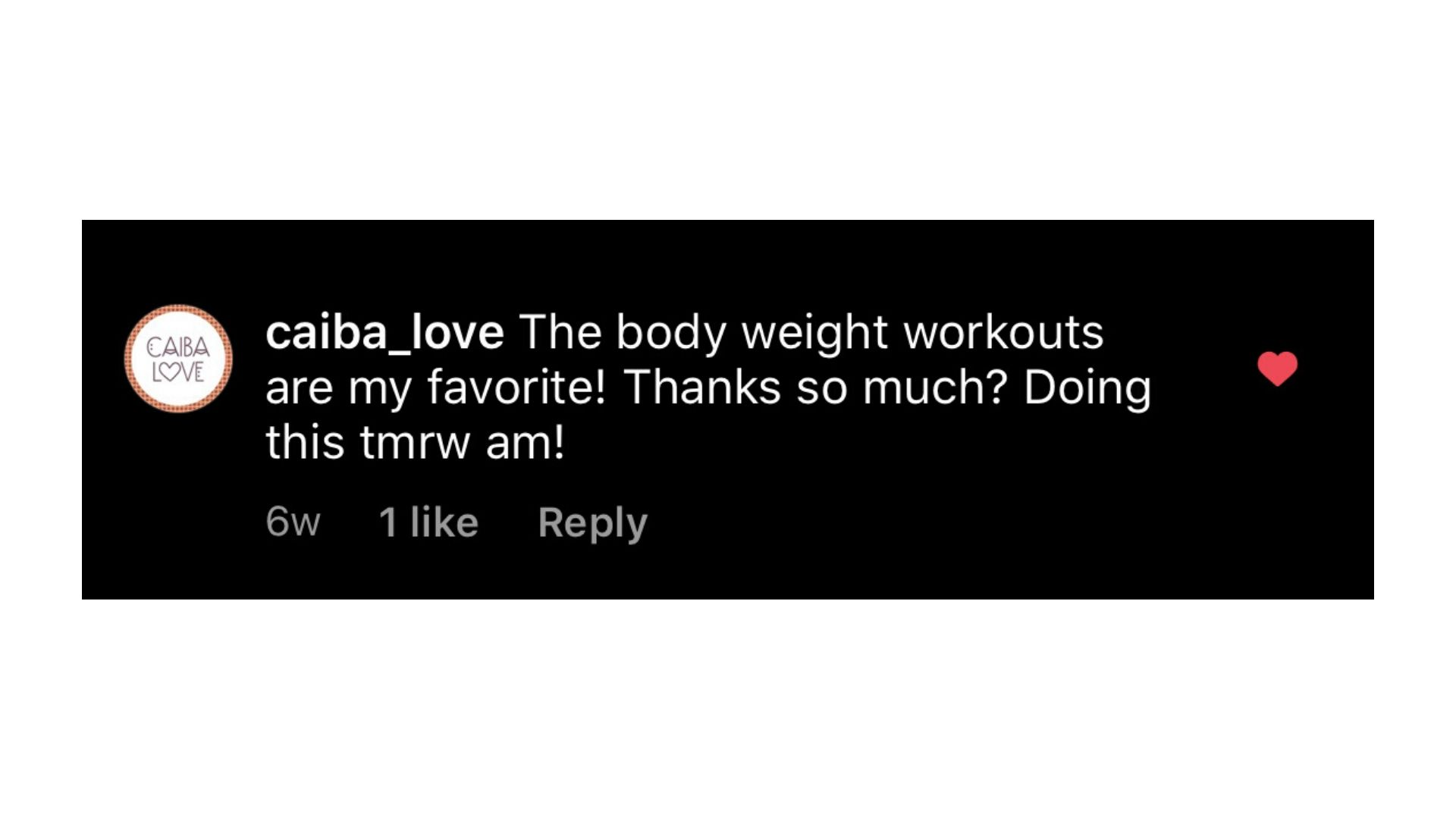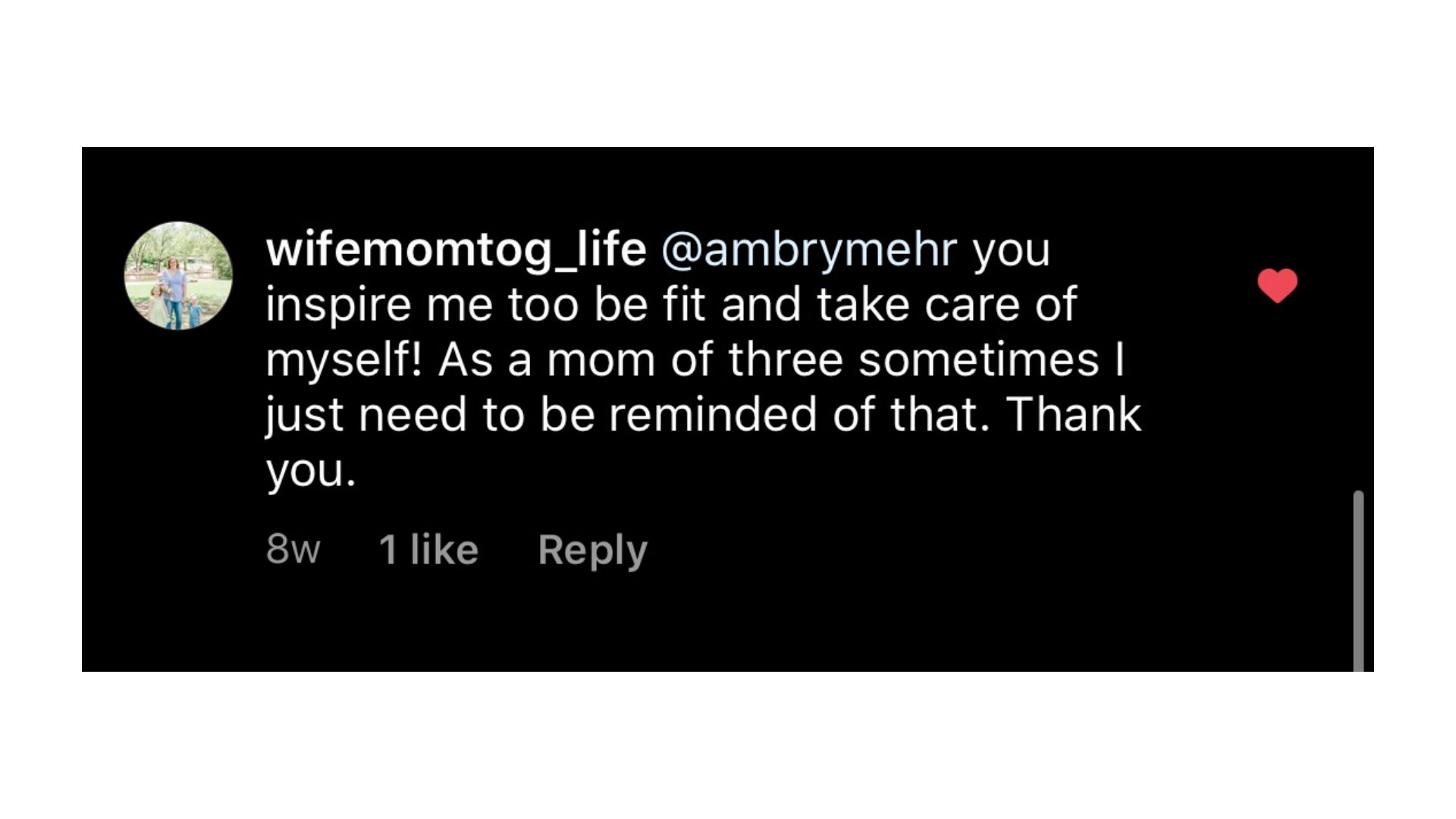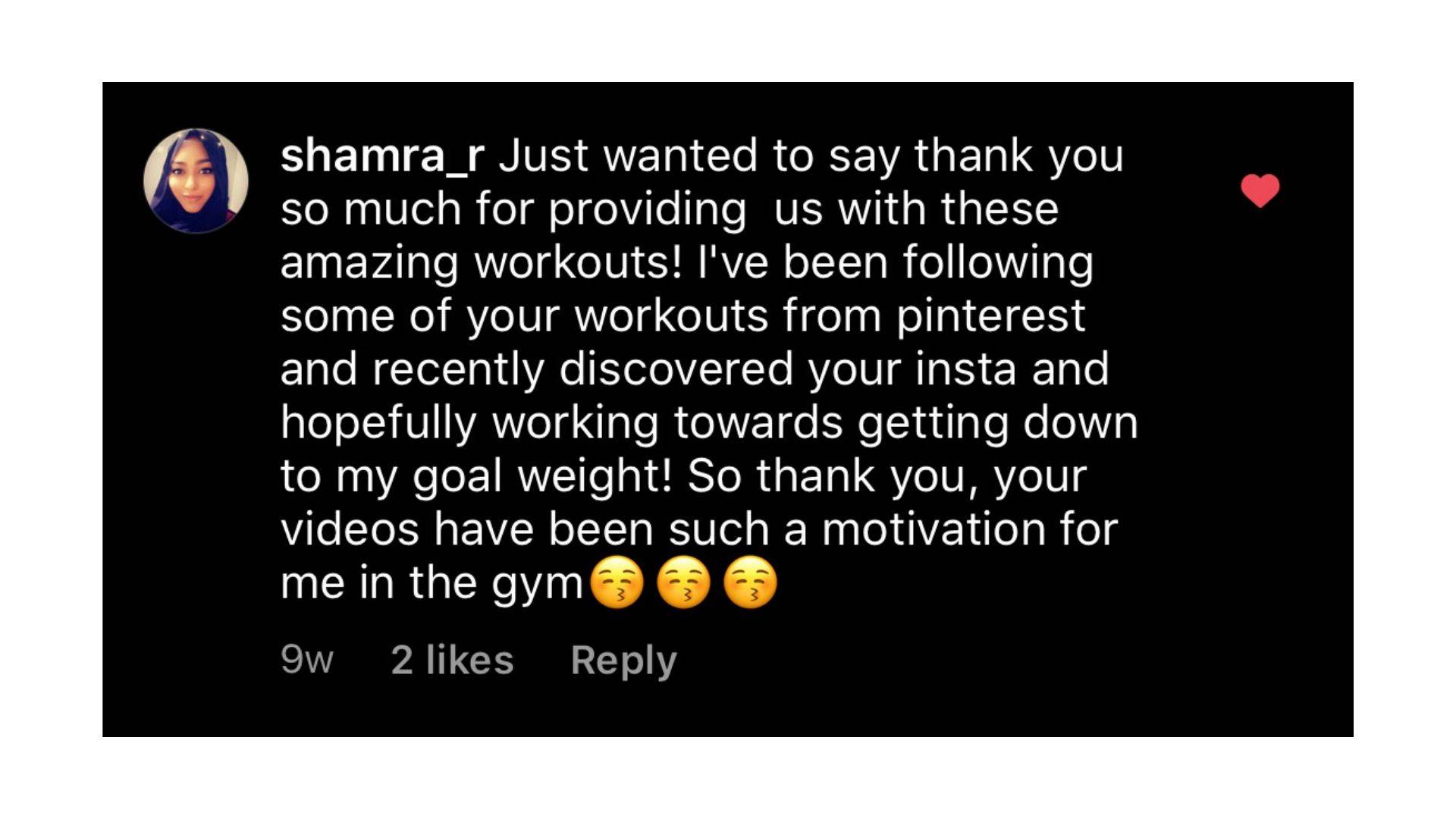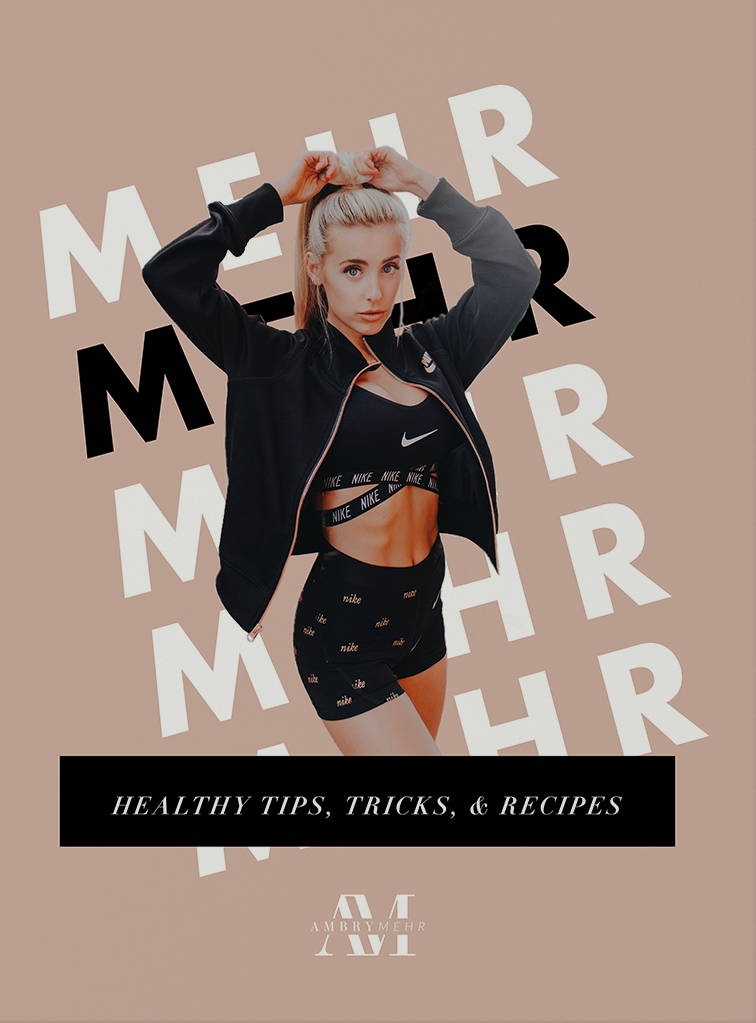 " Hi my name is Ambry Mehr!

My biggest passion is helping women feel strong and confident in their bodies by simplifying wellness. My health struggles with Lyme disease has fueled my love for health & fitness.
I share:
Fitness Tips & Tricks and more.

" My blog is centered around fitness, mind and body. Living a healthy + fit lifestyle doesn't have to be complicated, overwhelming or restrictive. It can be fun, easy, creative and maintainable. Keep it simple.