LET ME SHOW YOU HOW TO GET HEALTHY IN 2020
100% FREE | ENTER YOUR INFO BELOW
100% FREE
ENTER YOUR INFO BELOW

It includes all of my best Tips and Tricks...
GROCERY SHIPPING CHEAT SHEET 

CREATE A HEALTHY MIND, BODY & SPIRIT
My goal is to help women and young girls build the bodies of their dreams. I want them to feel strong and confident within their bodies!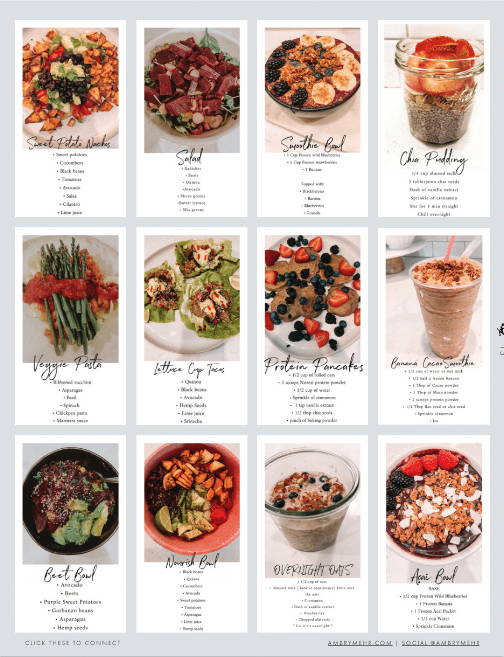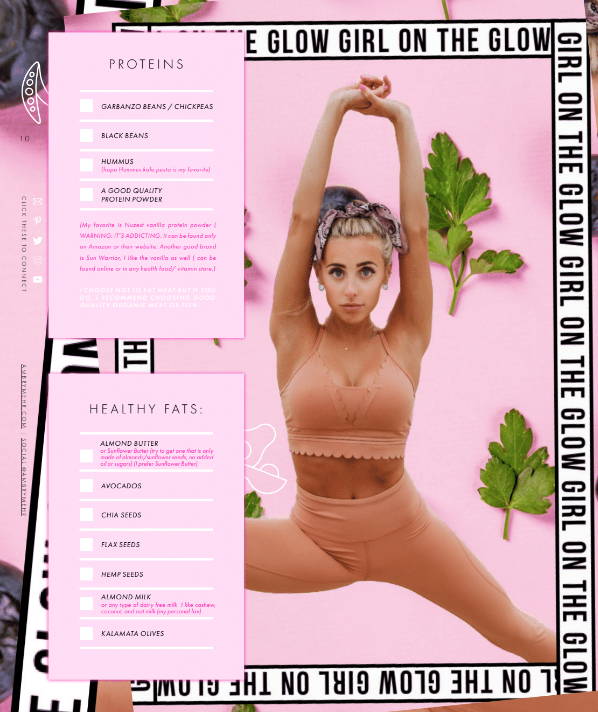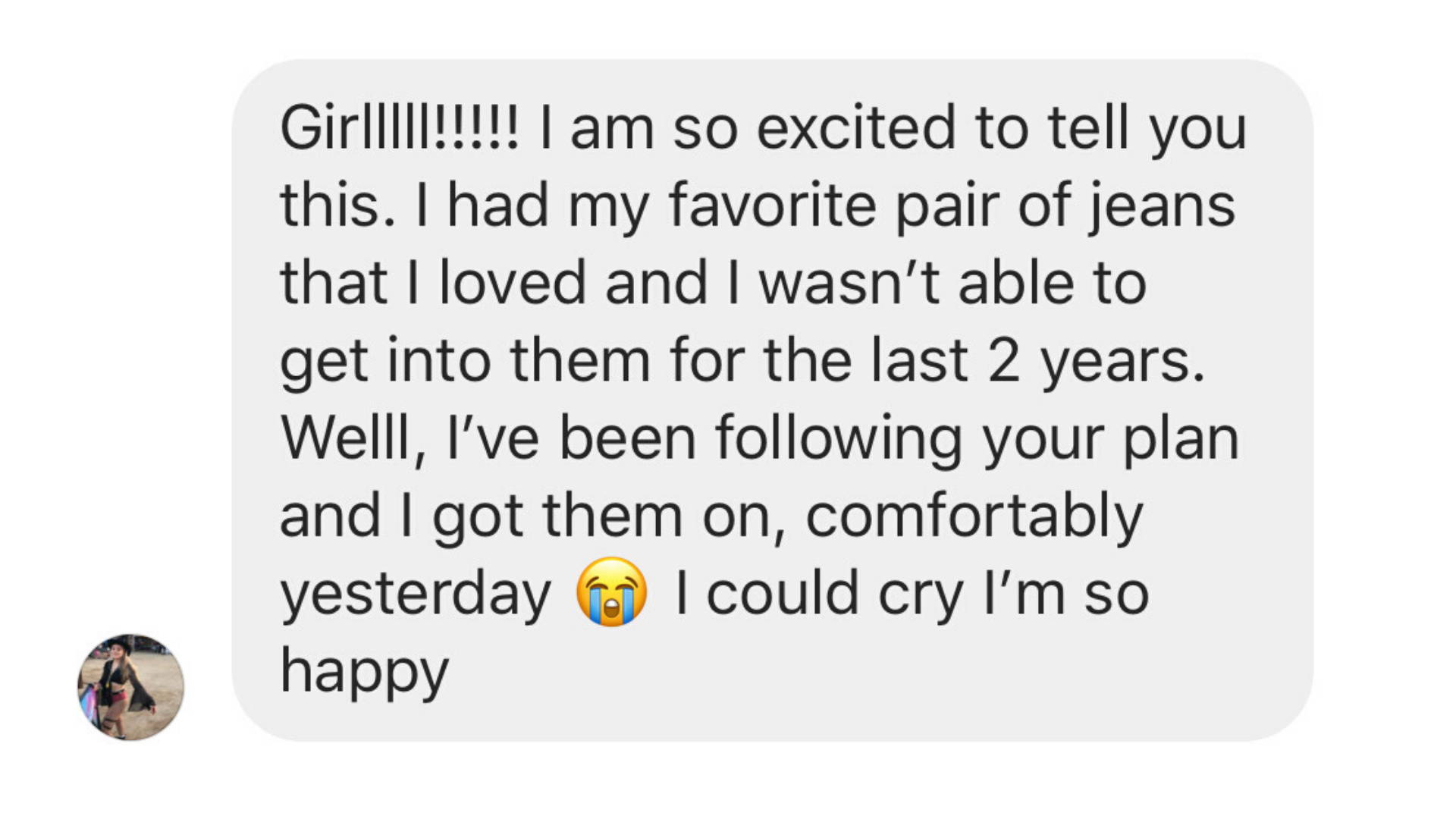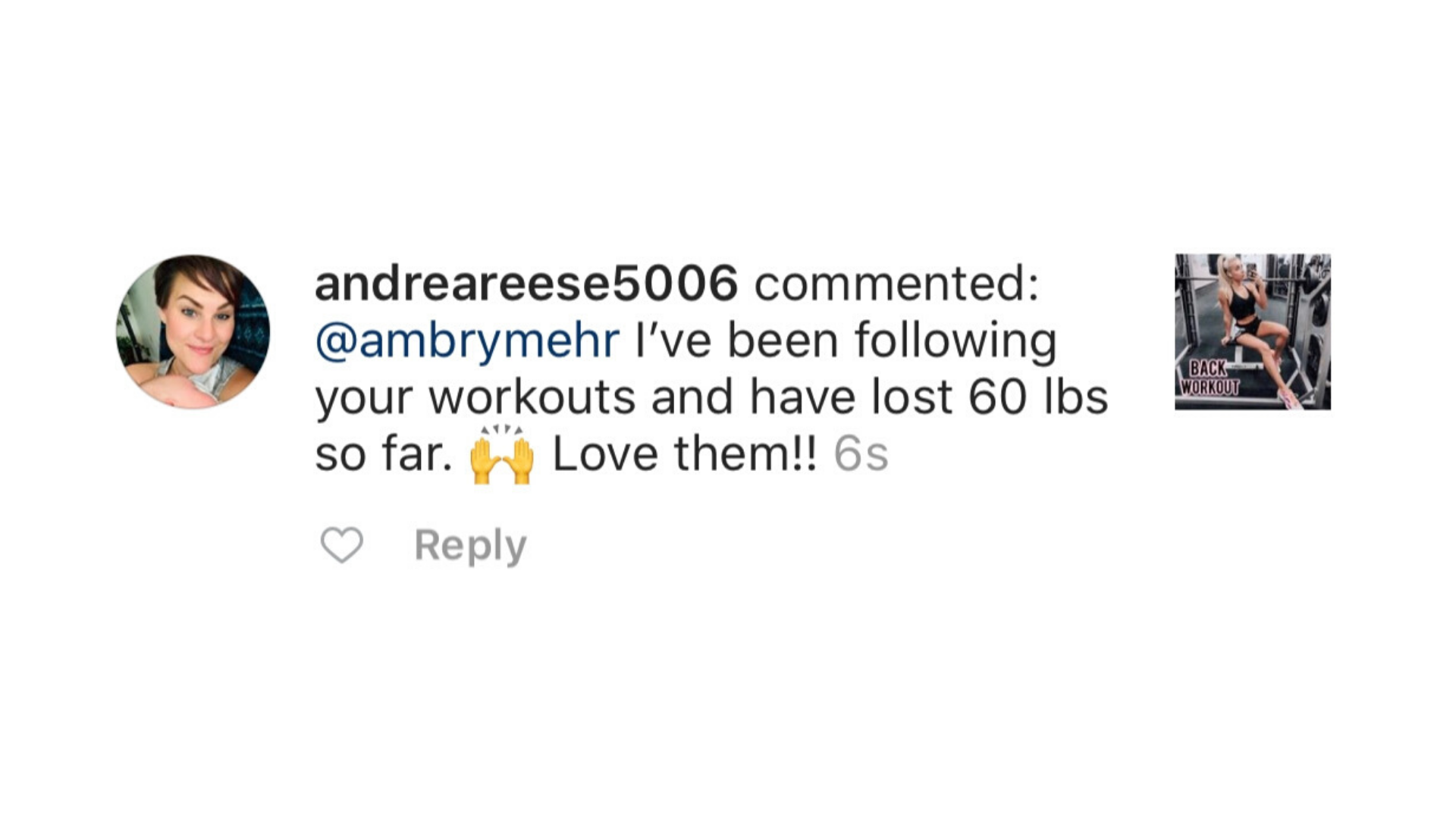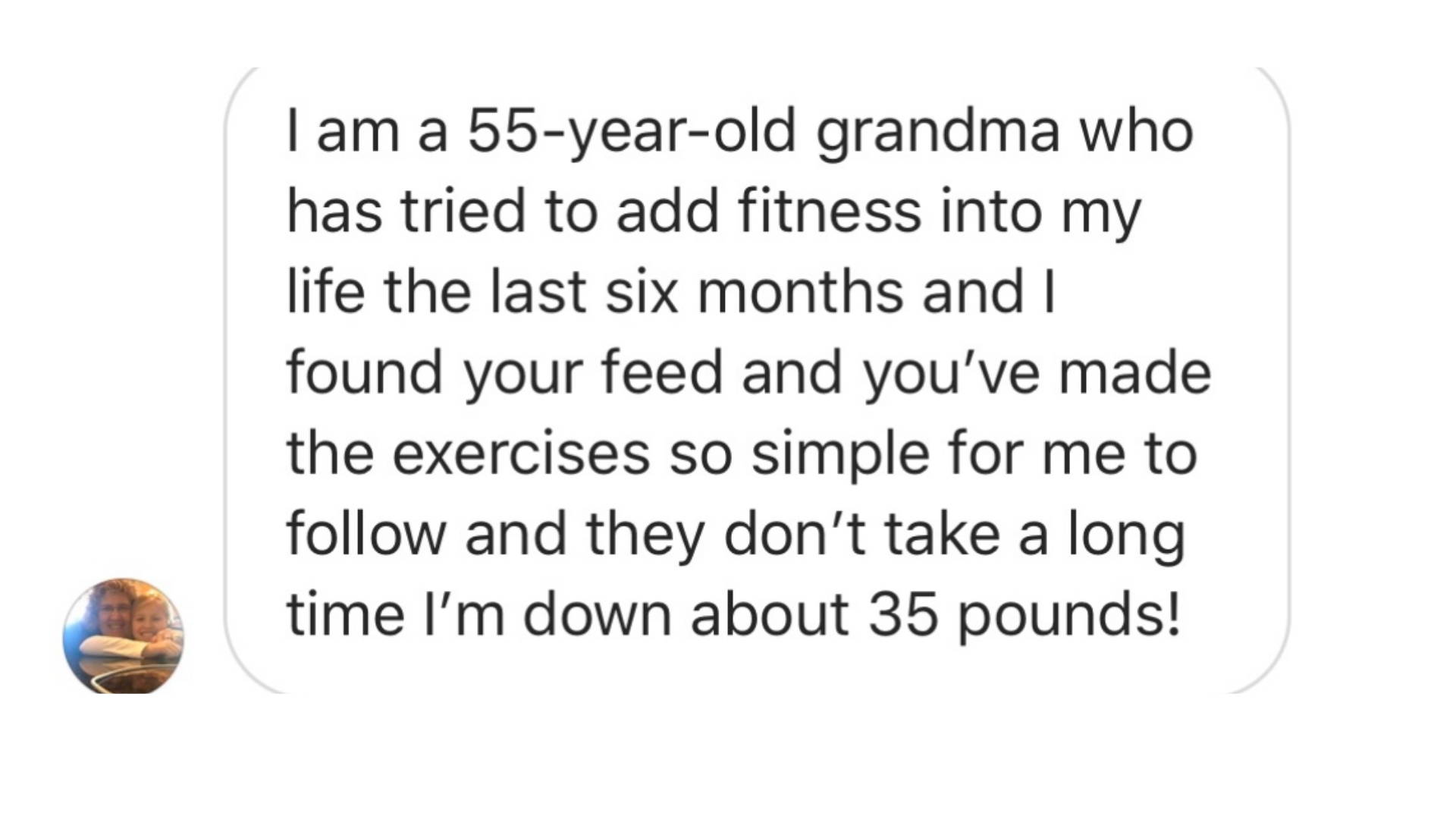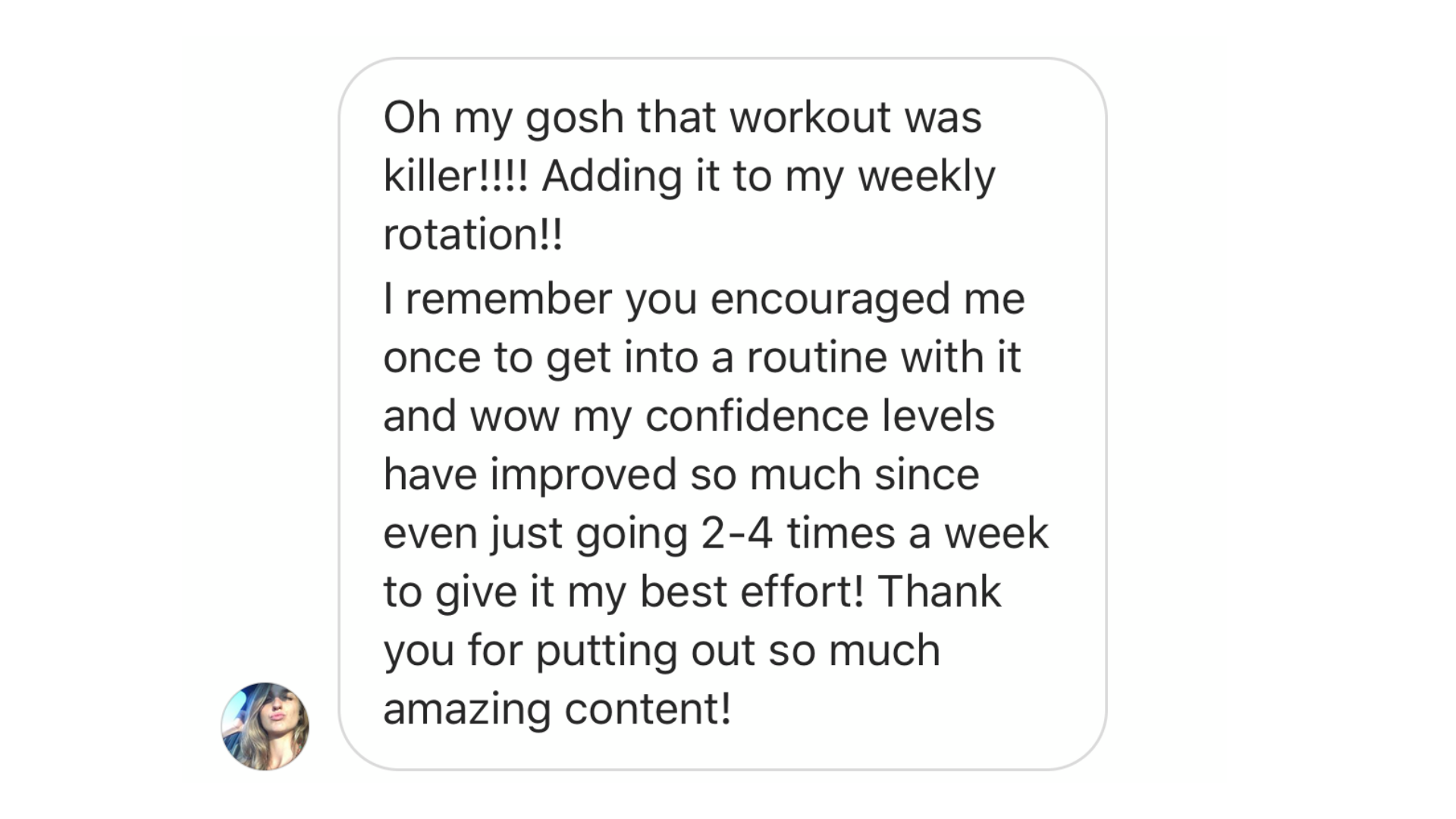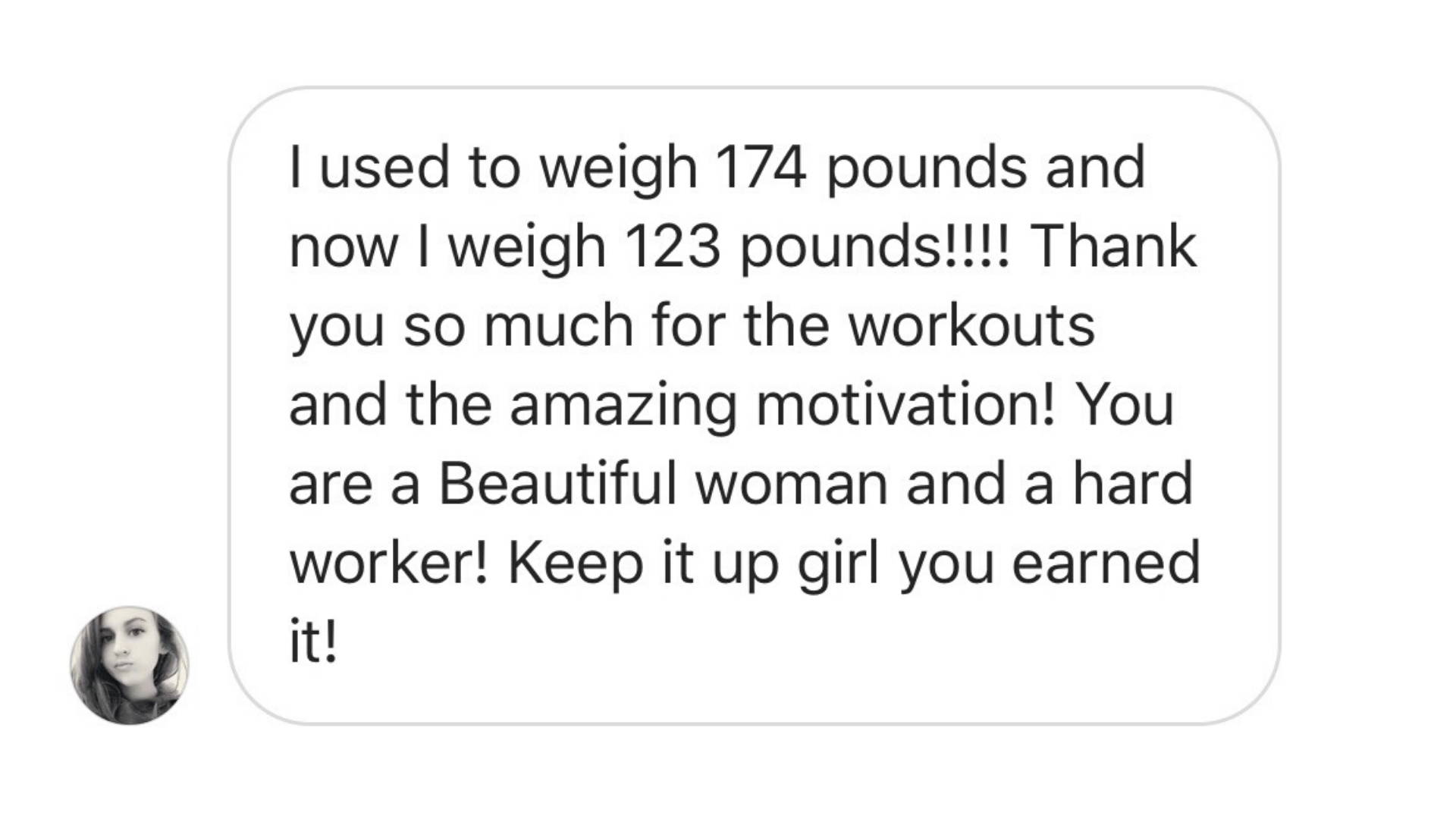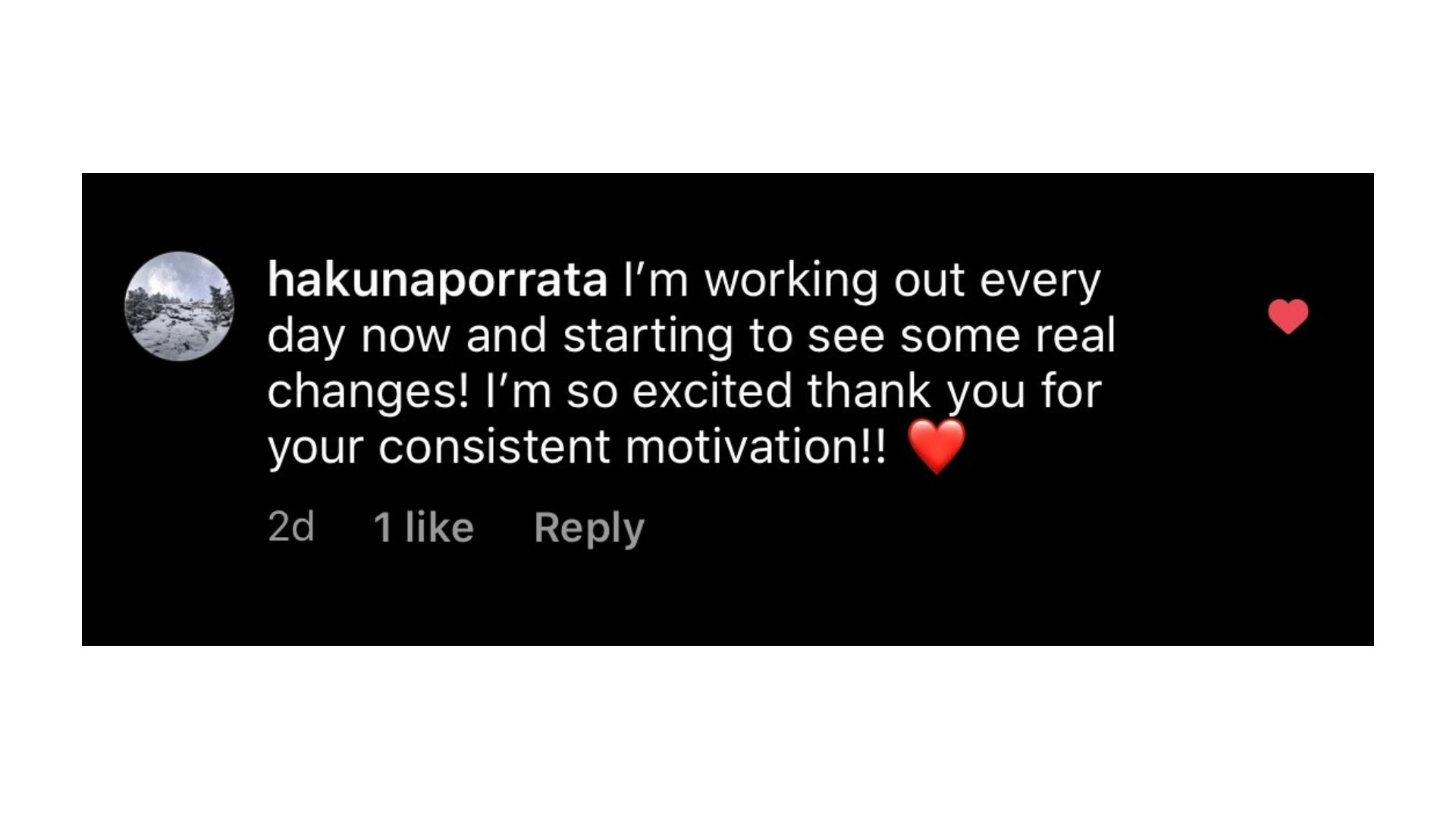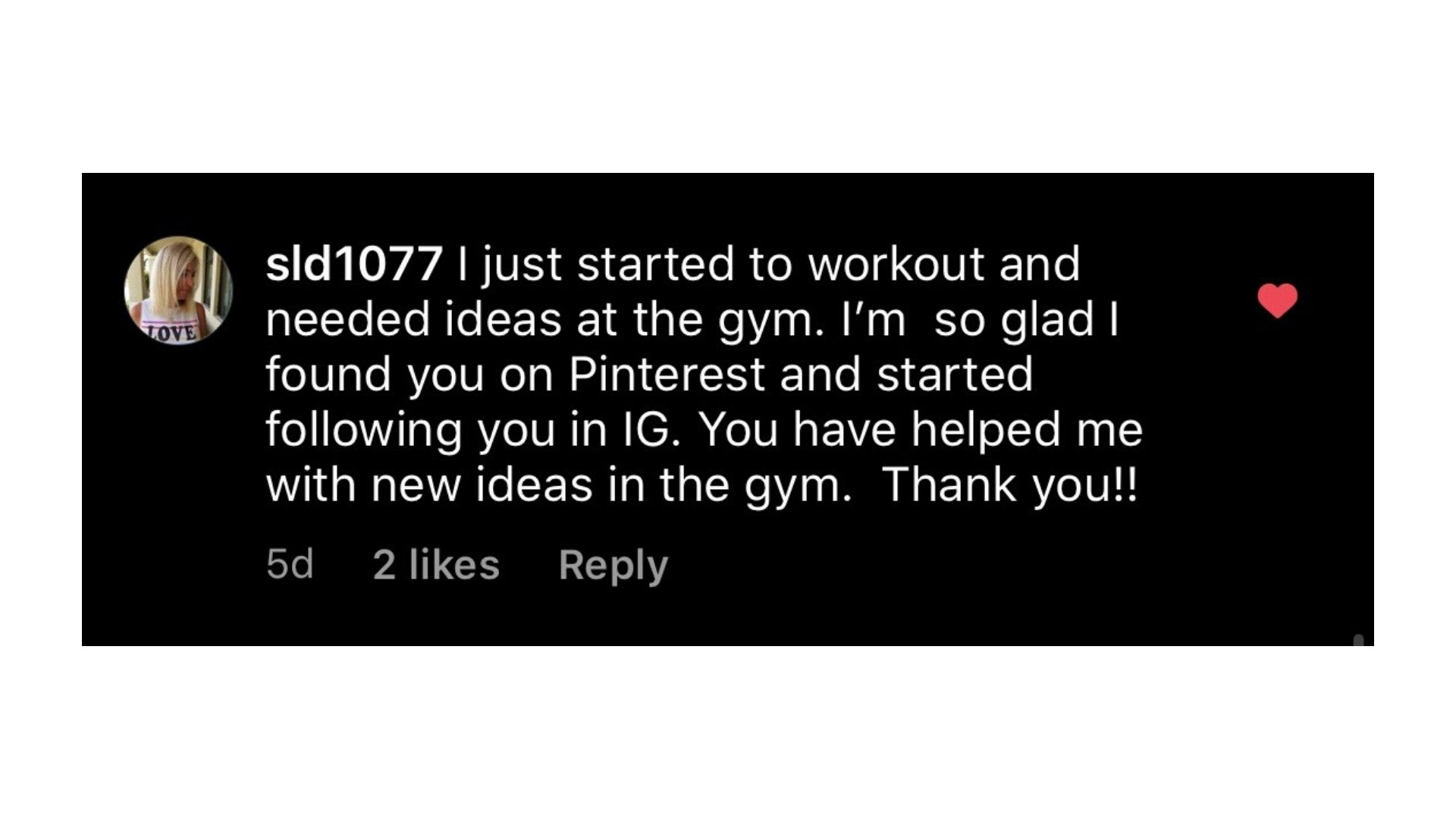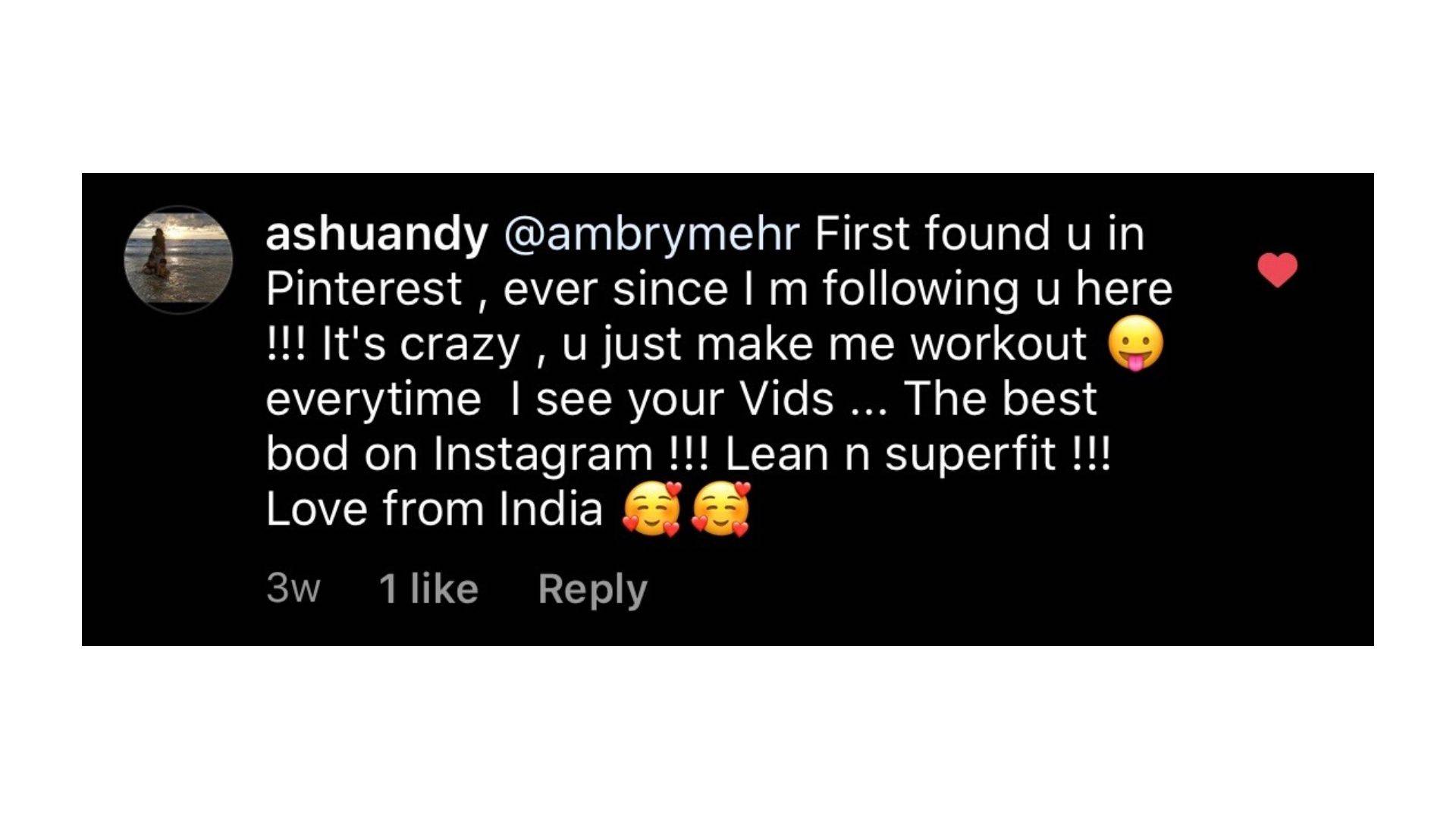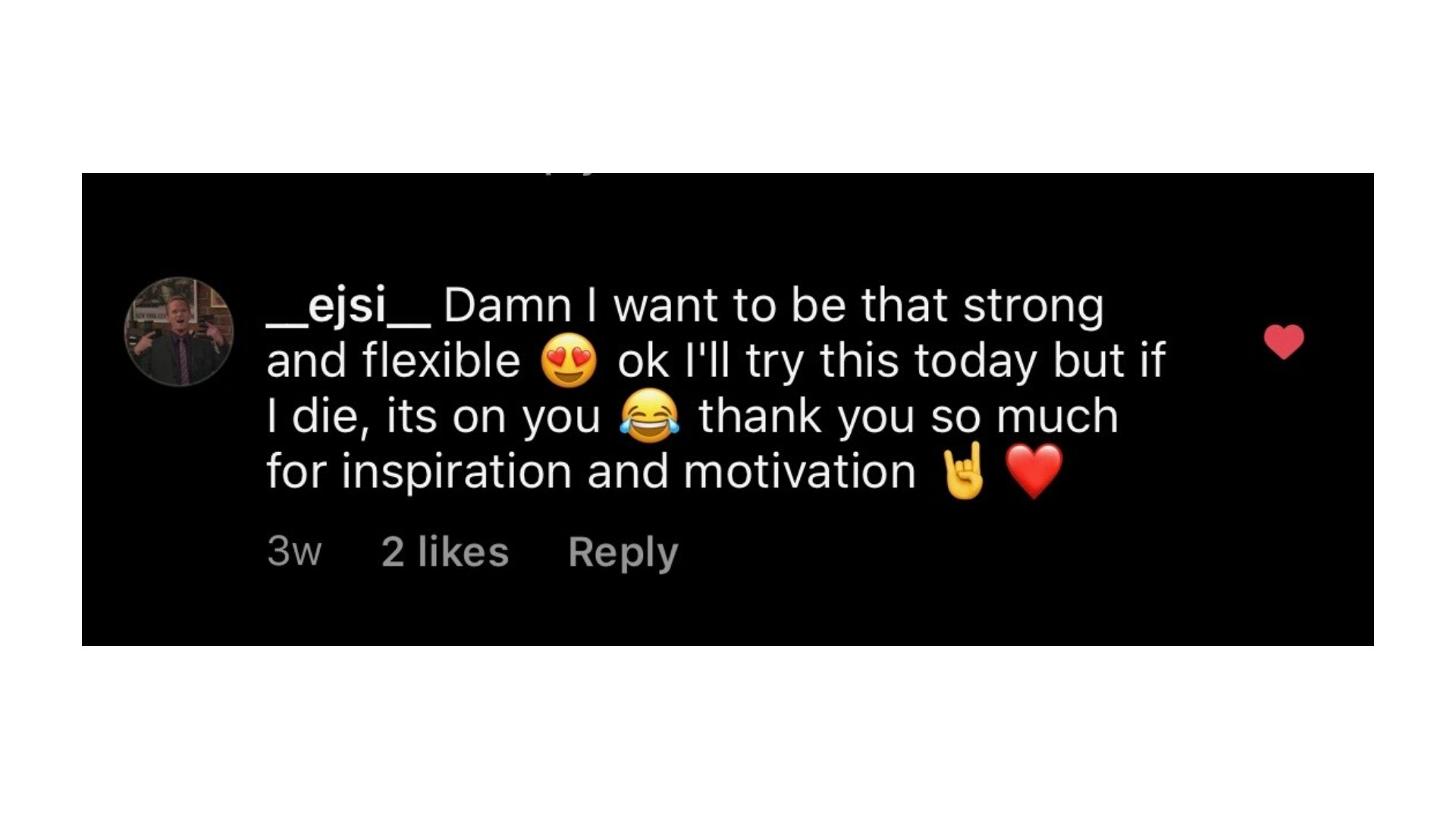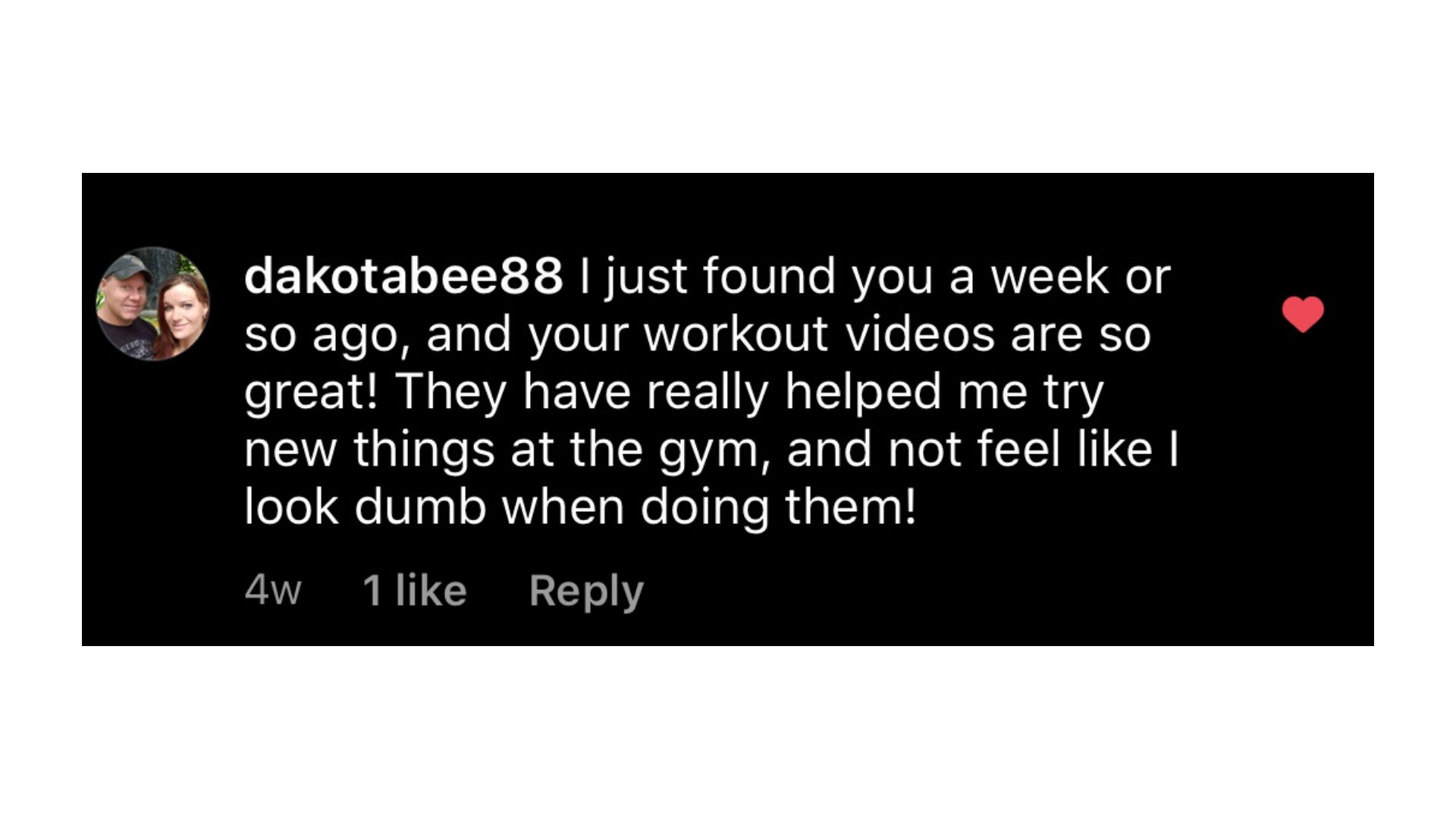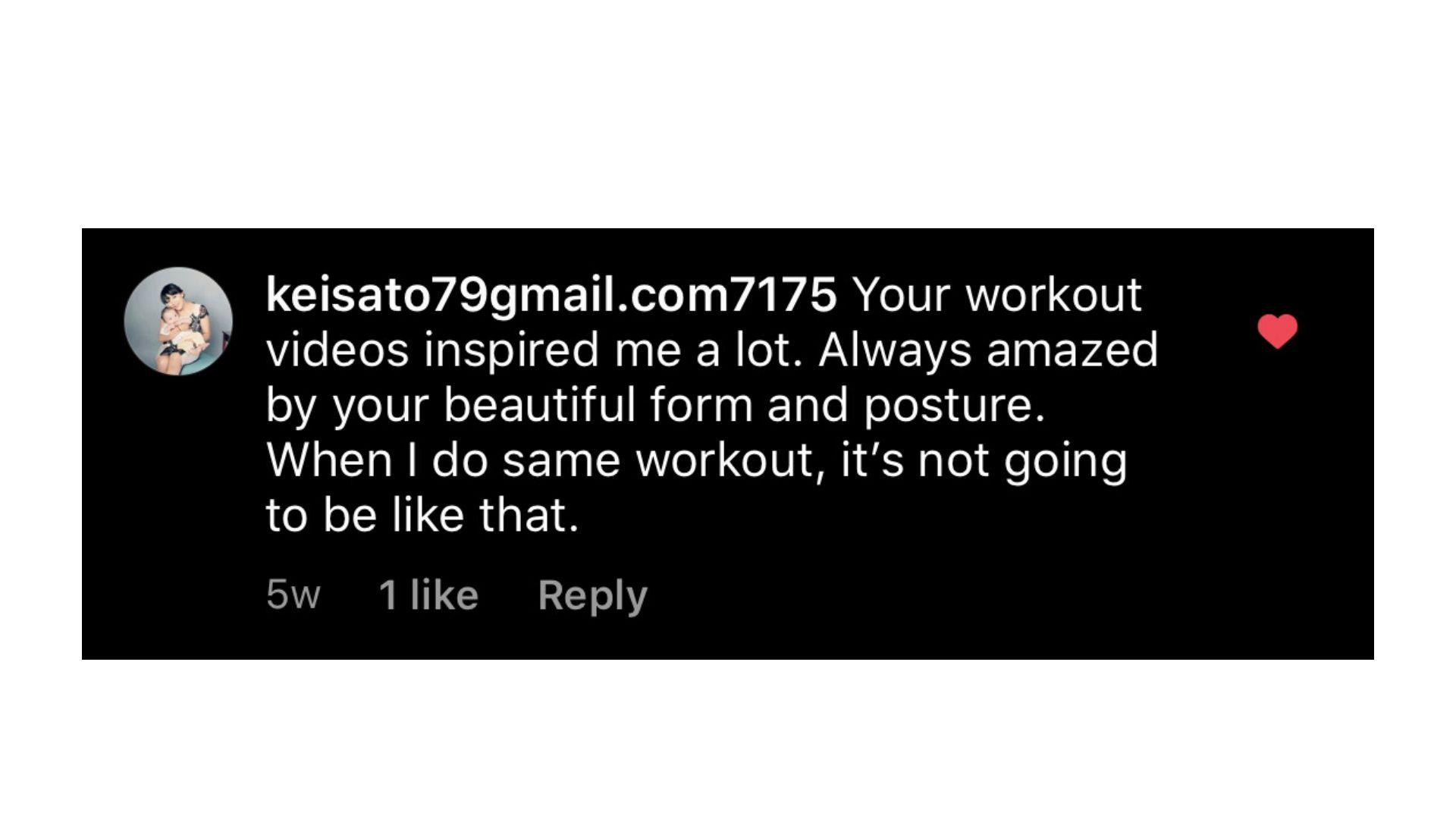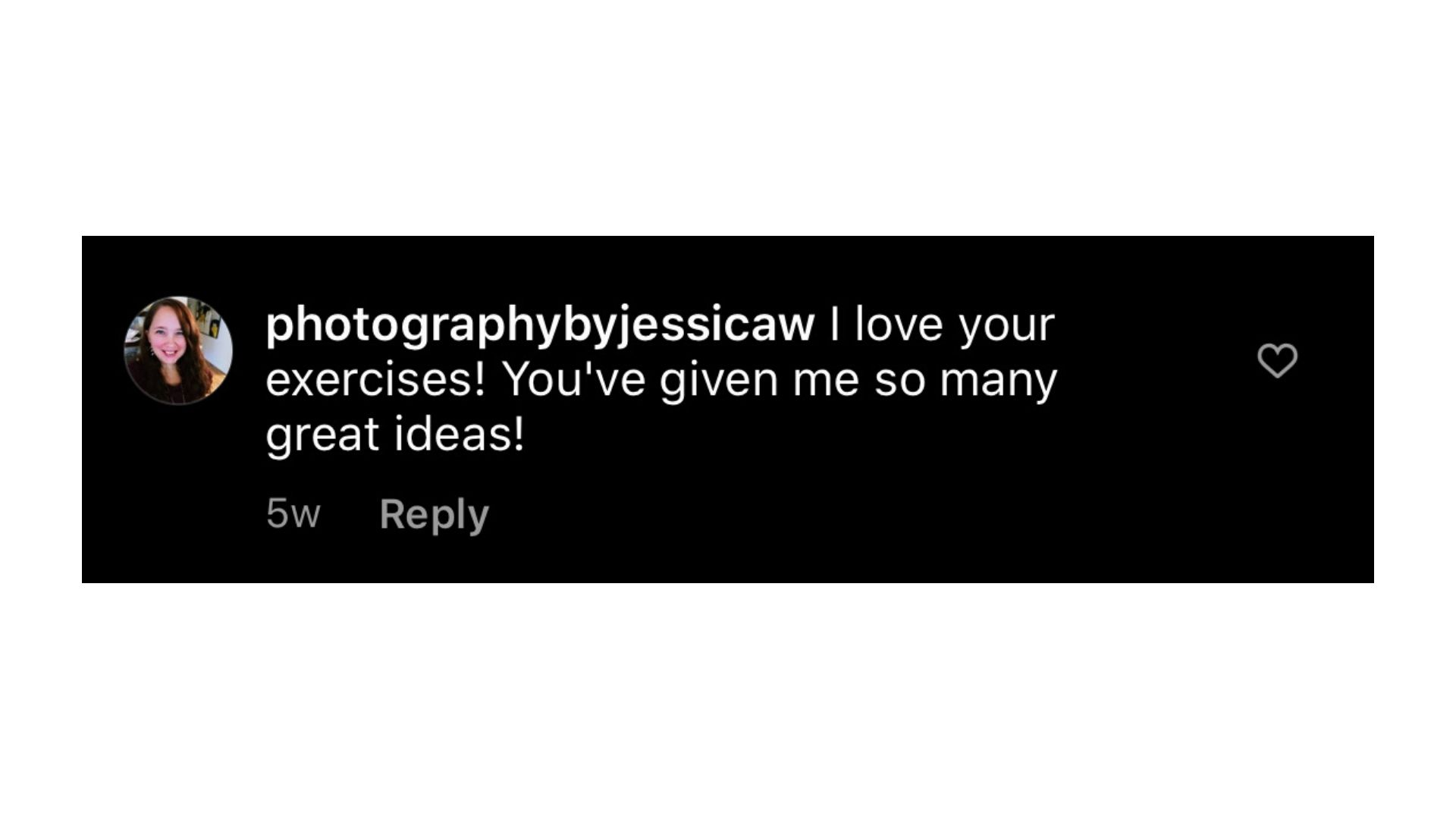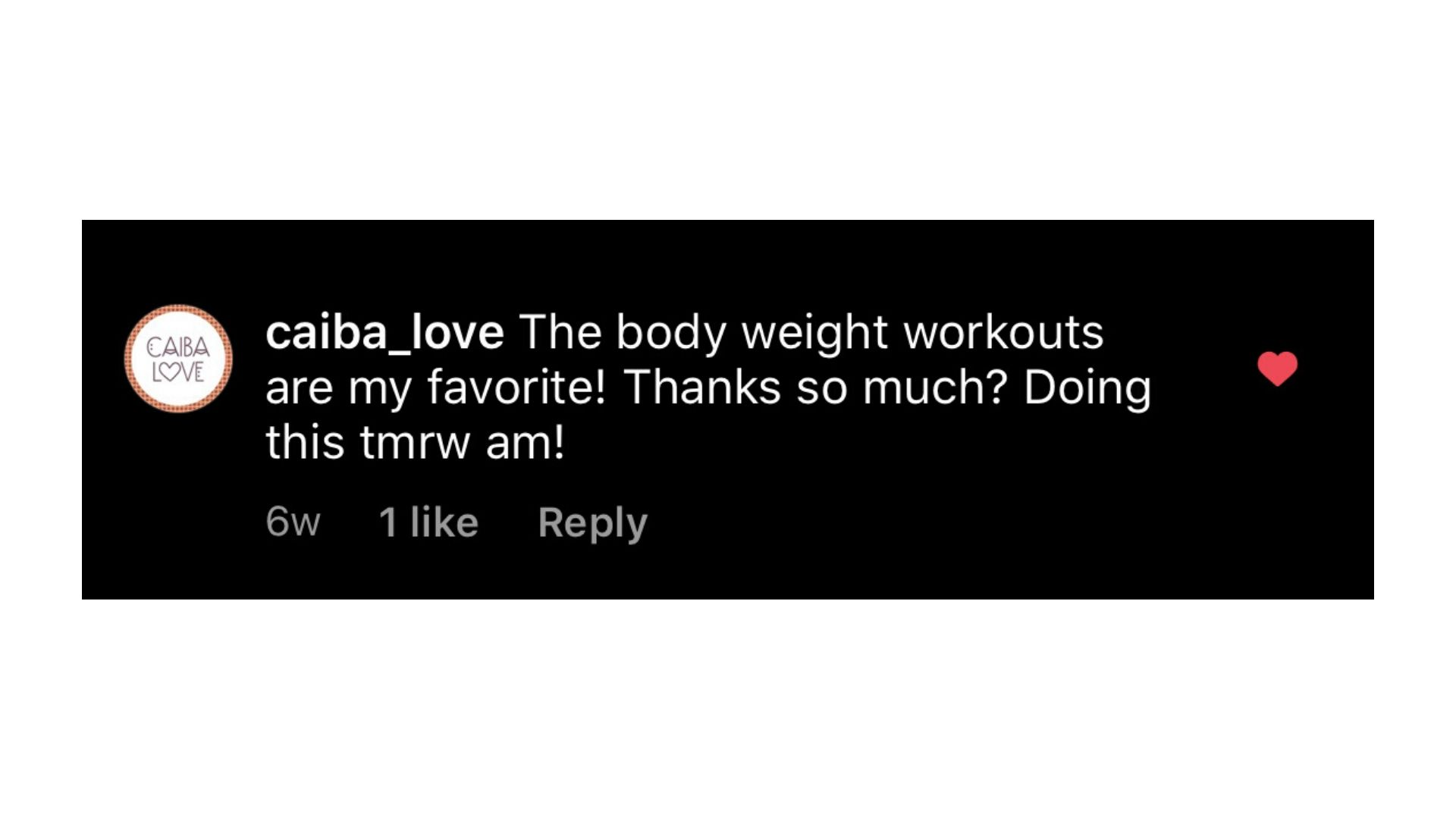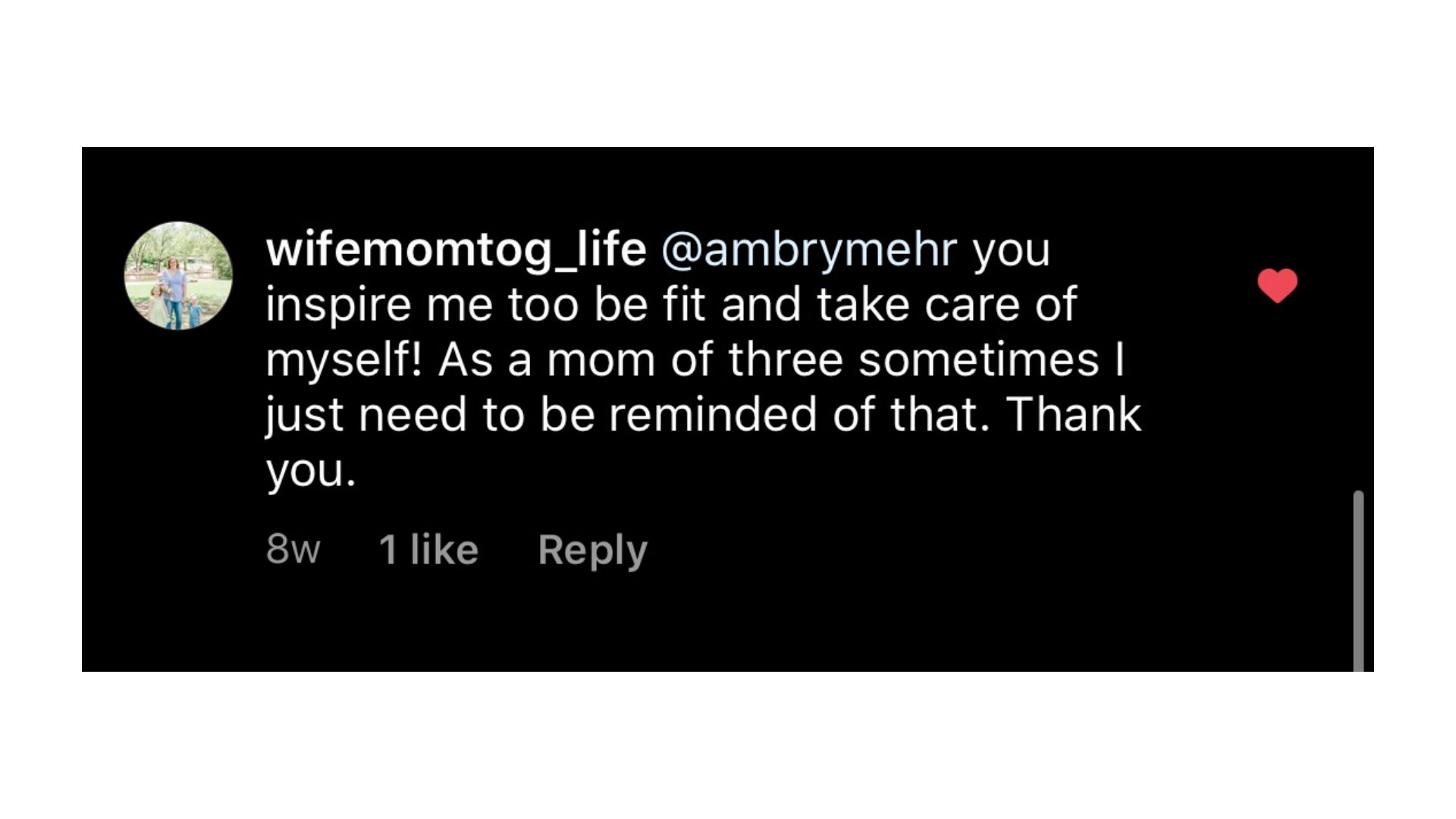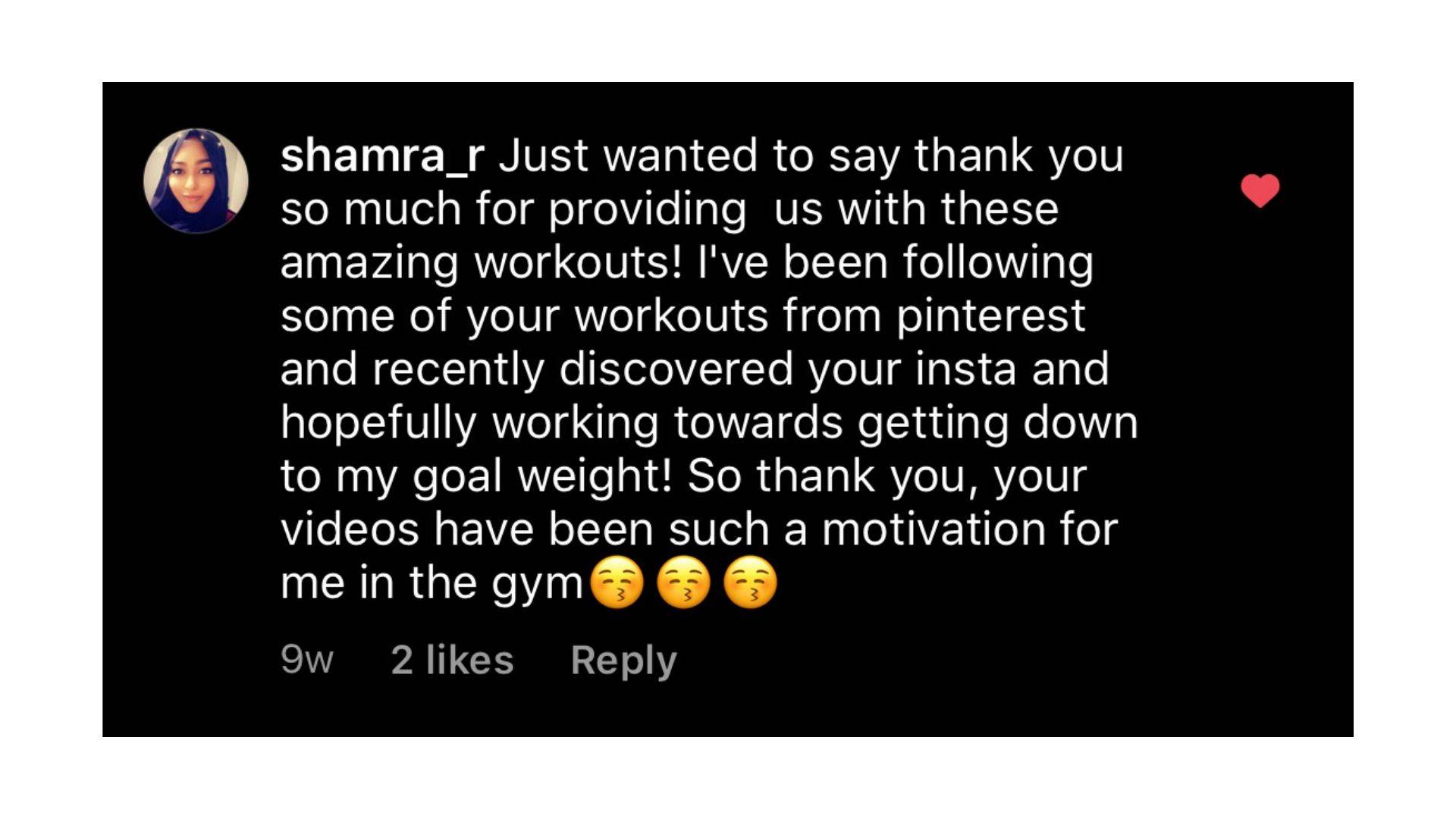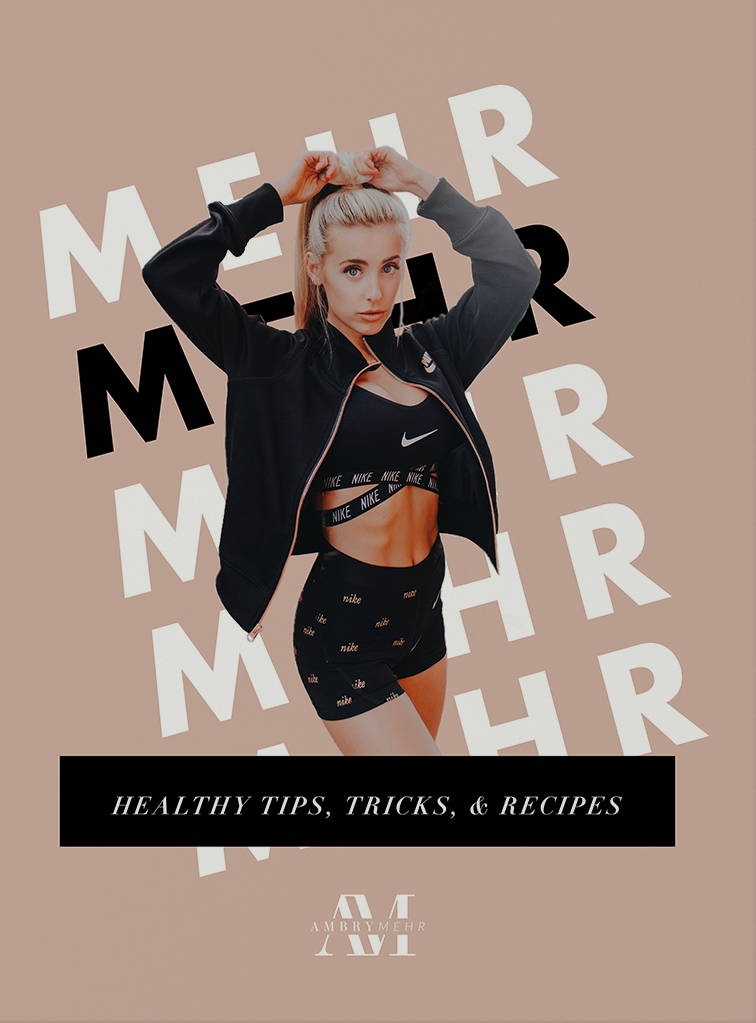 Hi, my name is Ambry Mehr!
Dancer turned health & fitness blogger. My health struggles with Lyme disease has fueled my love for finding beauty from the inside out.
I share: 
Fitness Tips & Tricks and more.

I am NOT a doctor nor in medical school. I am just a Girl on the Glow. My mission is to help girls find beauty from within. I share all things wellness for the girls who are busy chasing their dreams. My blog is centered around helping girls/women feel confident and balanced in their daily life. I want to show how living a healthy and fit life can be fun, creative and maintainable.