21 DAYS TO GLOW CHALLENGE
This Challenge is 100% FREE
I want to challenge you to try the 21 habits that help transform my life!
It takes 21 days to form a habit


This will help you connect to your mind and body


Kickstart your health & fitness journey


Simple habits to help you get control of your health


This will help you feel recharged, refreshed and ready to conquer your 2020 goals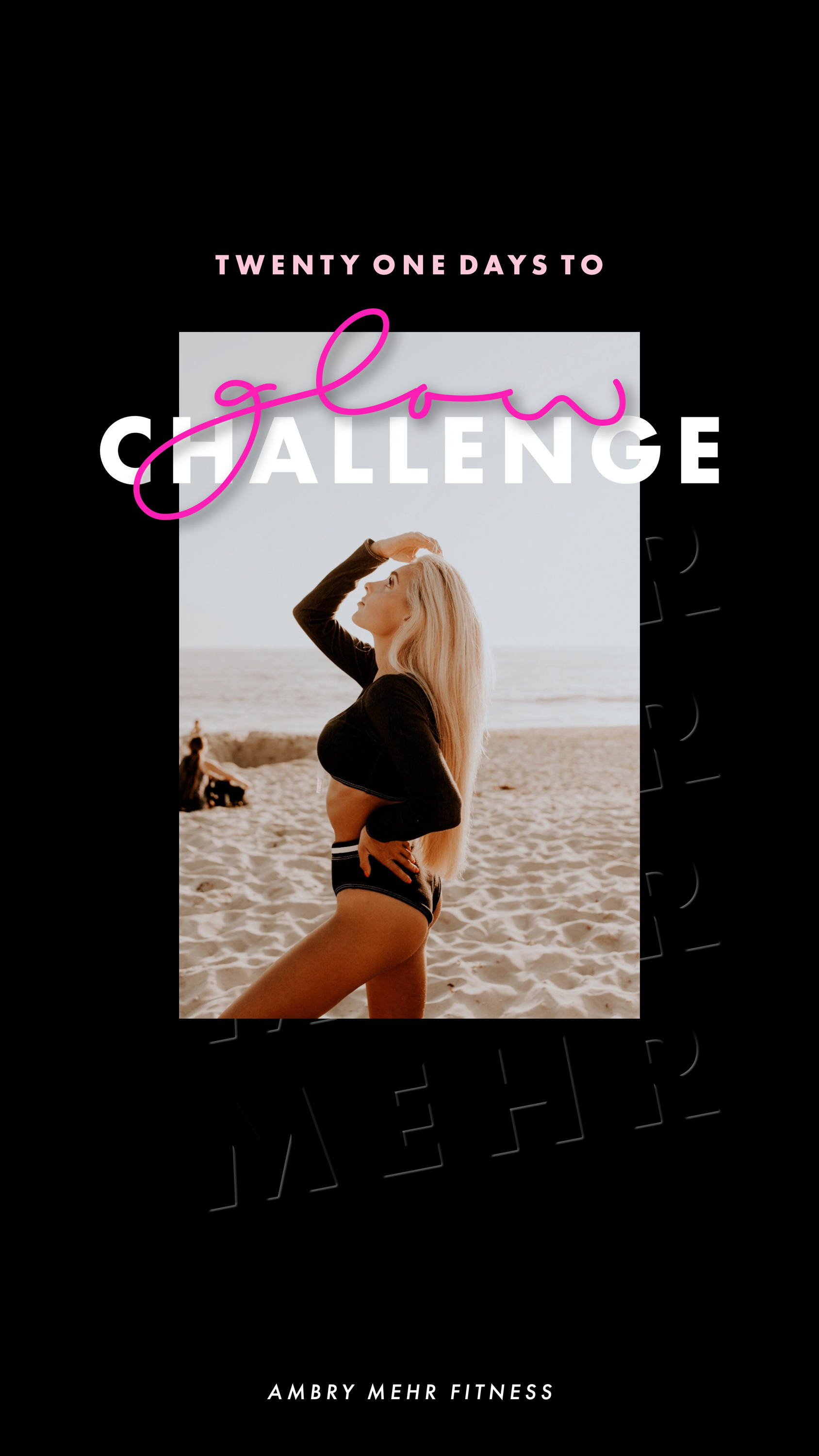 Click the button below and fill in your information and we will email you the challenge calendar and Glow Girl Tips and Tricks Guide.

Complete one of the 21 day challenges from the calendar and post about it on your IG story.


Must tag me in your post or story @ambrymehr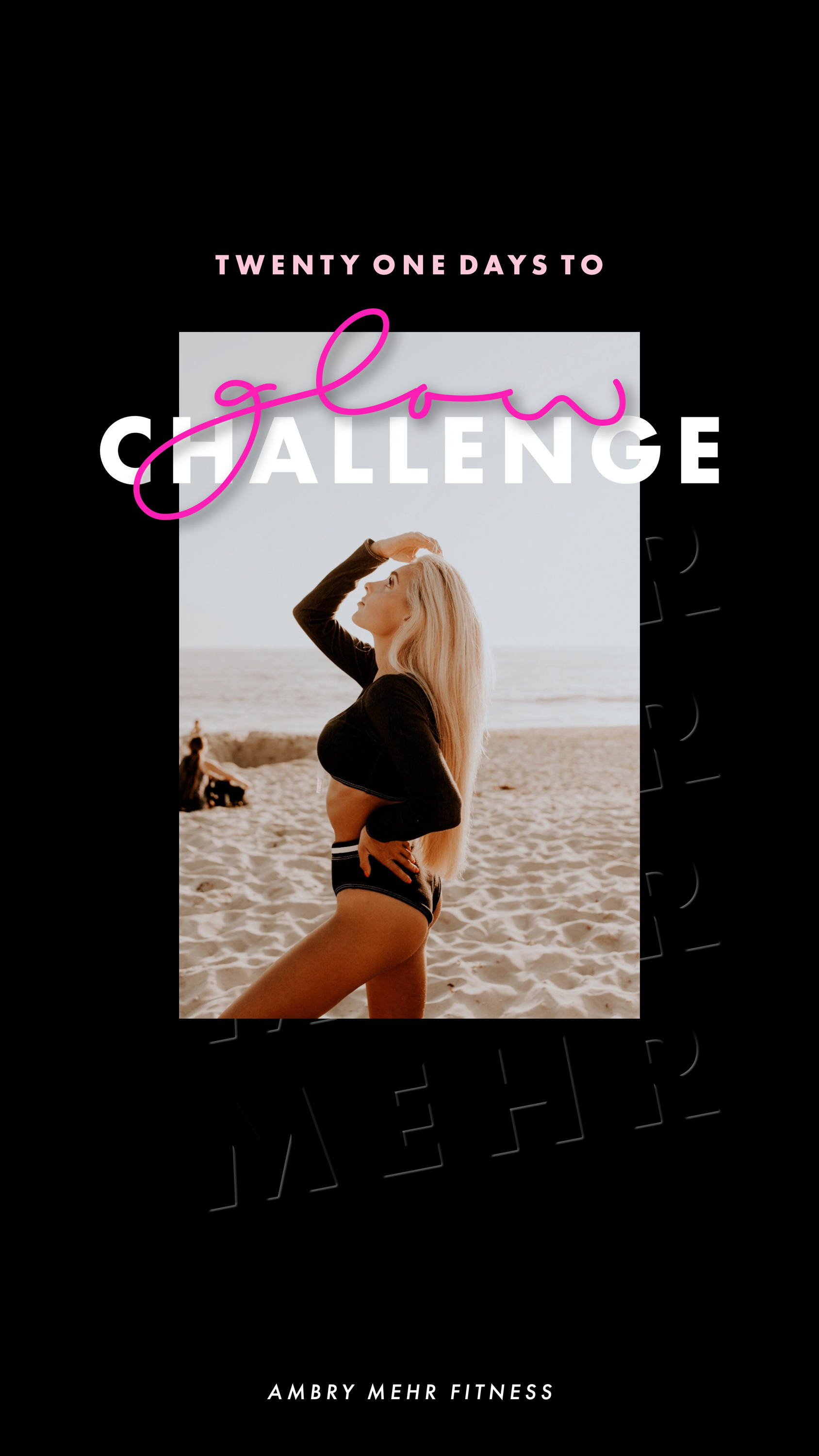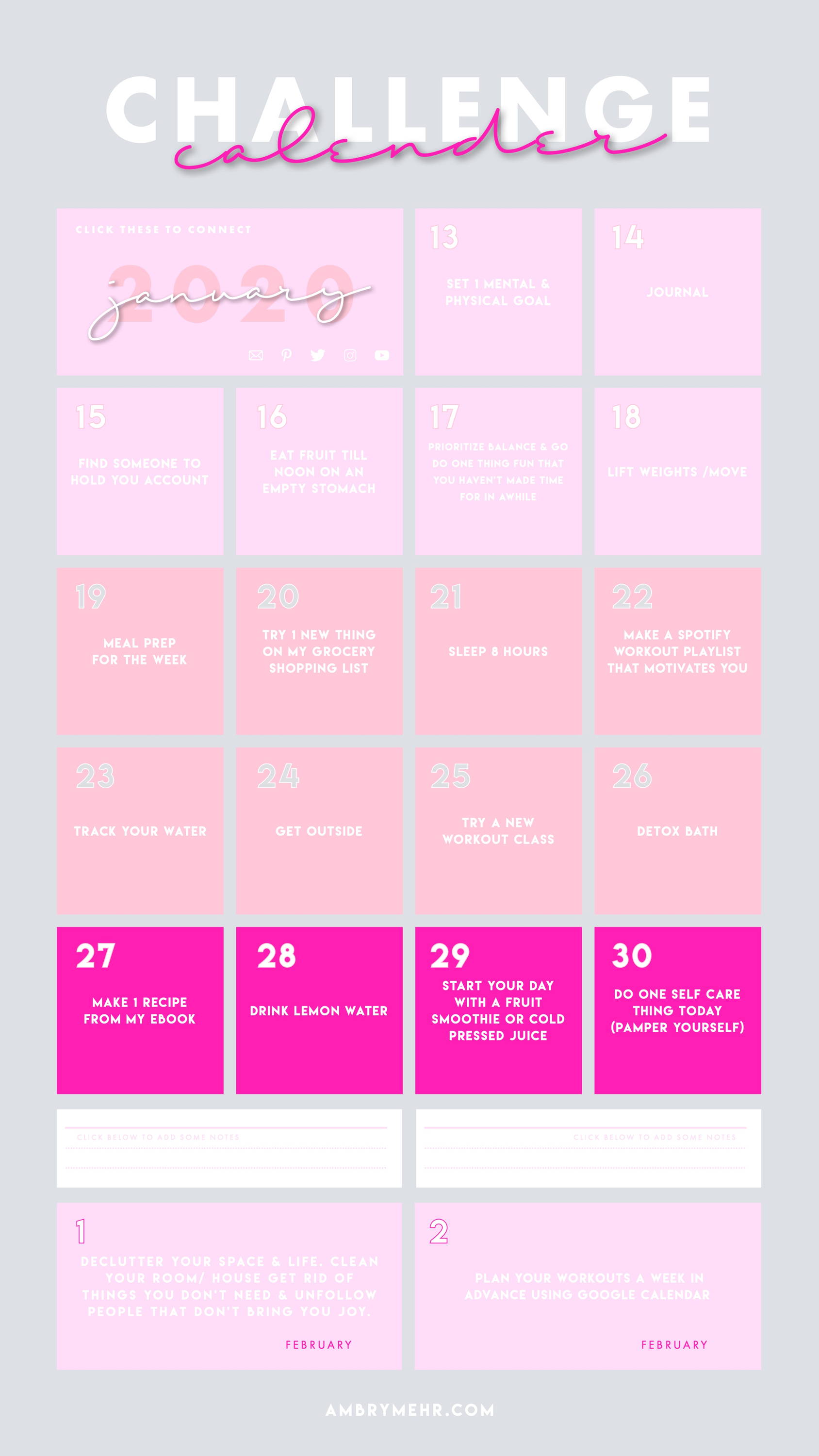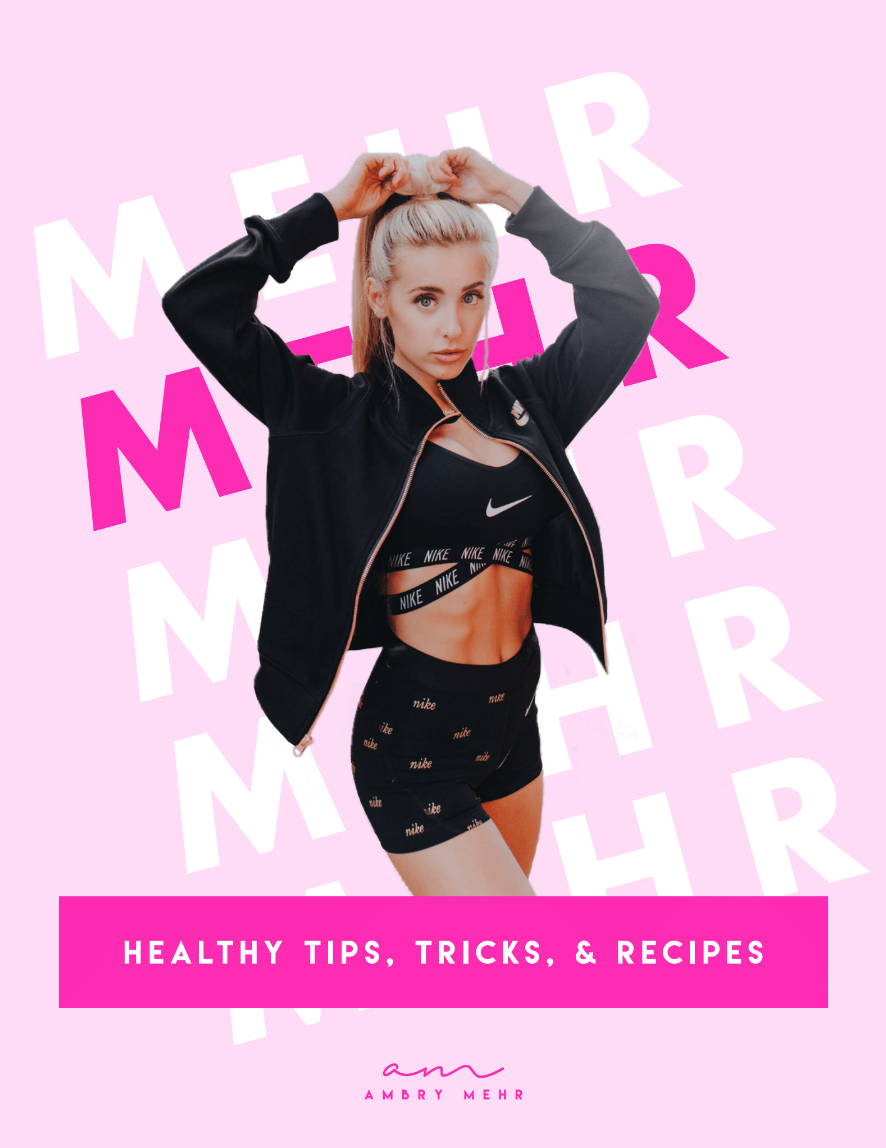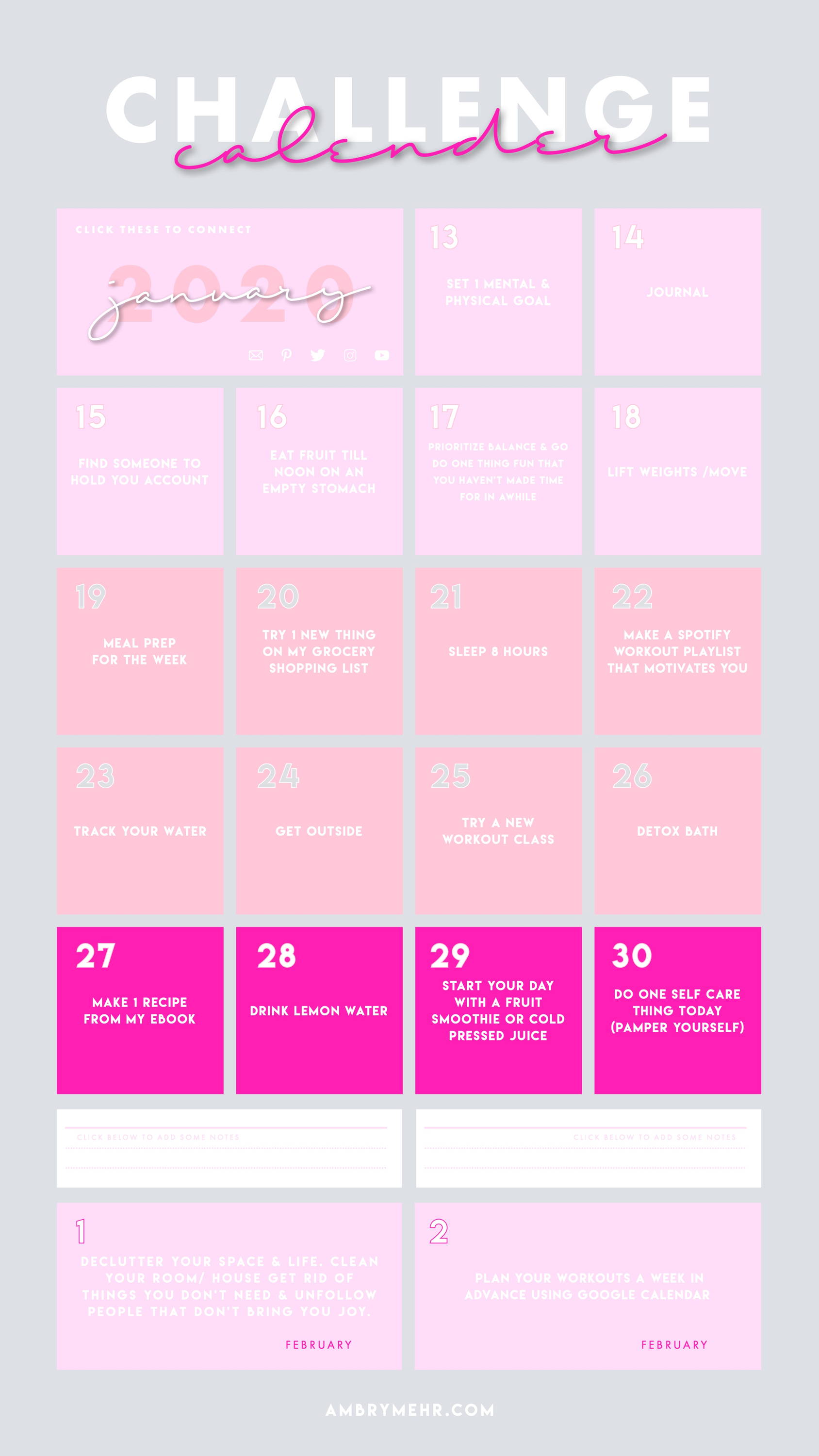 Hi, my name is Ambry Mehr!
Dancer turned health & fitness blogger. My health struggles with Lyme disease has fueled my love for finding beauty from the inside out.
I share:
Fitness Tips & Tricks and more.

I am NOT a doctor nor in medical school. I am just a Girl on the Glow. My mission is to help girls find beauty from within. I share all things wellness for the girls who are busy chasing their dreams. My blog is centered around helping girls/women feel confident and balanced in their daily life. I want to show how living a healthy and fit life can be fun, creative and maintainable.